Chinese tech giant buys British videogame developer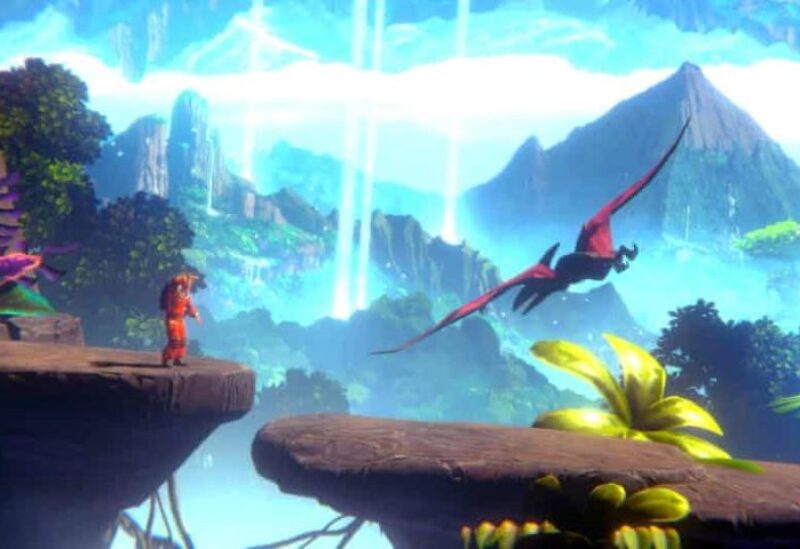 Chinese tech giant Tencent has acquired the UK videogame developer Sumo for worth $1 billion. The deal brings together Sumo's portfolio of games with Tencent's more high-profile titles.
Tencent is one of the largest video games publishers in the world and has a stake in the two popular Battle Royale-style games: Fortnite and PlayerUnknown's Battlegrounds (PubG).
Sheffield-based Sumo, which has 14 studios in five countries and employs more than 1,200 people, released video games including Hotshot Racing, Sackboy: A Big Adventure and WST Snooker last year.
Carl Cavers, chief executive of Sumo, said the "opportunity to work with Tencent is one we just couldn't miss".
Under the terms of the deal, Suno shareholders will receive 513p per share, which is a 43% premium to Friday's closing price.
Mr Cavers, who was one of the founding members of Sumo 18 years ago, said the deal would present the company with "opportunities for us to truly stamp our mark on this amazing industry, in ways which have previously been out-of-reach".
"We believe that the acquisition is in the best interests of everyone connected to the business," he added. "The future for Sumo is more exciting than ever."