Co-founder of fake cryptocurrency scheme sentenced to 20 years in US prison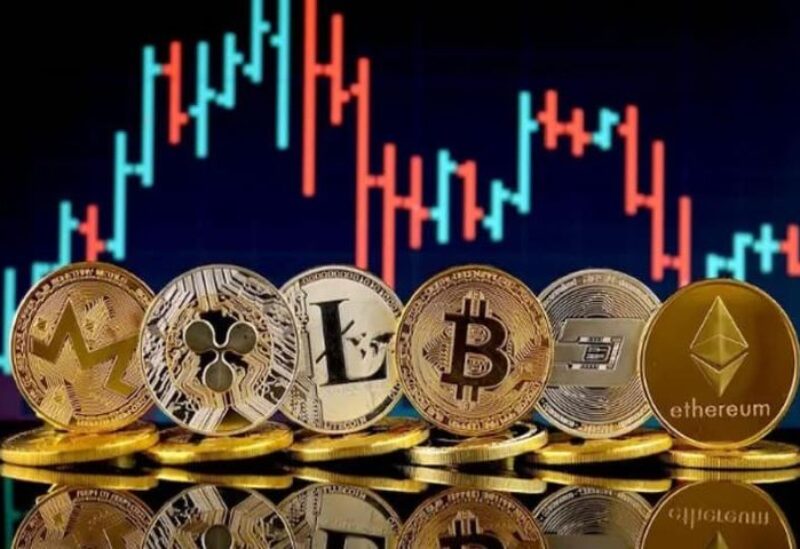 A federal judge in New York sentenced OneCoin co-founder Karl Sebastian Greenwood to 20 years in prison for a $4 billion fraud scheme.
Greenwood, a dual citizen of Sweden and the UK, had pleaded guilty to fraud and money laundering charges in December 2022. He was also ordered to forfeit $300 million.
OneCoin, promoted by Greenwood as the "next Bitcoin," turned out to be a pyramid scheme defrauding millions of people. Despite prosecutors seeking a 30-year sentence, Greenwood's attorneys requested time served, citing harsh detention conditions.
OneCoin co-founder Ruja Ignatova remains at large, and FTX founder Sam Bankman-Fried faces upcoming fraud and conspiracy charges.