Consumer Reports finds more lead and cadmium in chocolate, urges change at Hershey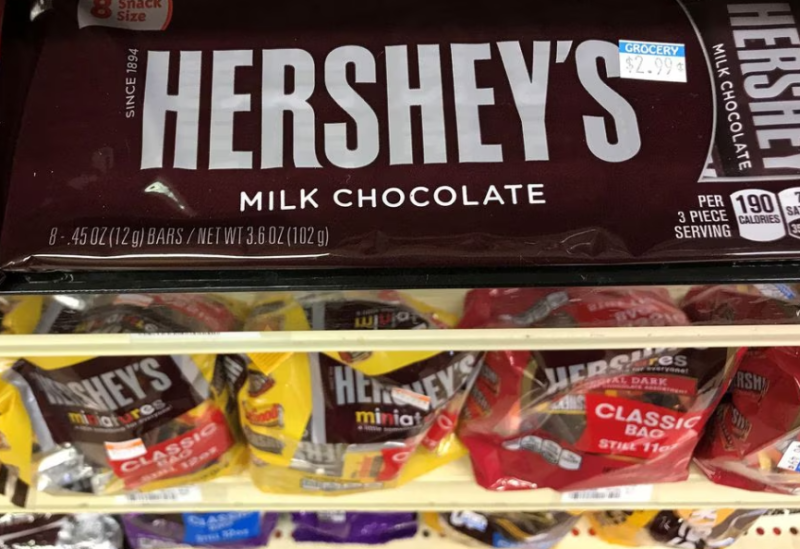 Consumer Reports called on Hershey (HSY.N) to lower the levels of heavy metals in its chocolate after seeing "concerning" levels of lead and cadmium in one-third of the different chocolate products it tested recently.
16 of the 48 goods from different manufacturers that the non-profit consumer group's scientists evaluated had potentially dangerous amounts of lead, cadmium, or both.
Consumer Reports tested products in seven categories: dark chocolate bars, milk chocolate bars, cocoa powder, chocolate chips, and mixes for brownies, chocolate cake and hot chocolate.
Products found to contain excessive metal content included a dark chocolate bar and hot chocolate mix from Walmart (WMT.N), cocoa powder from Hershey's and Droste, semi-sweet chocolate chips from Target (TGT.N), and hot chocolate mixes from Trader Joe's, Nestle (NESN.S) and Starbucks (SBUX.O).