Consumers power US economy in third quarter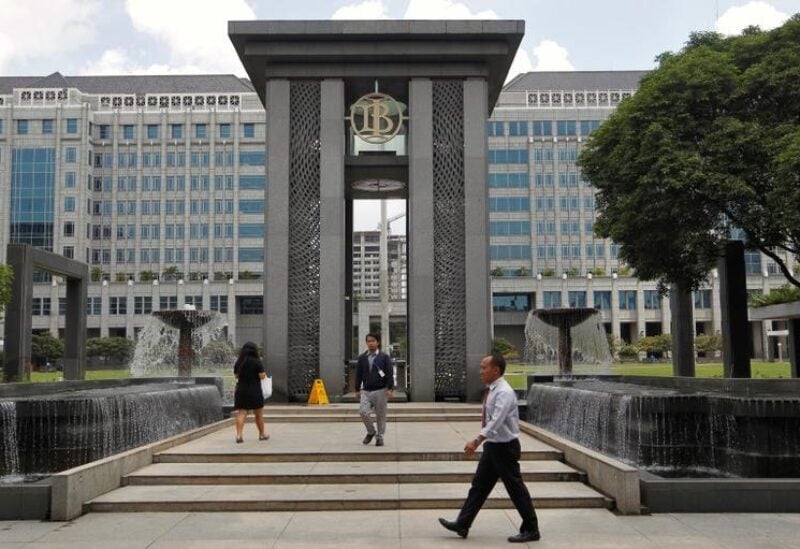 The third quarter saw faster-than-expected growth in the U.S. economy, again eclipsing gloomy predictions of a recession thanks to strong consumer spending and a stable labor market.
A resurgence in residential investment following nine consecutive quarterly drops also contributed to the strongest growth pace in nearly two years that the Commerce Department's Bureau of Economic Analysis announced on Thursday in its advance estimate of the third-quarter gross domestic product. To keep up with the high demand, businesses accelerated the replenishment of their shelves and warehouses.
But business investment softened as outlays on equipment declined and the boost from the construction of factories faded. President Joe Biden's administration has taken steps to encourage more semiconductor manufacturing in the United States.
Most economists have revised their forecasts and now believe the Fed can engineer a "soft-landing" for the economy, citing expectations that the July-September period will show a continuation of second-quarter strength in worker productivity and moderation in unit labor costs.