Credit Suisse eyes more cost cuts, SonntagsZeitung reports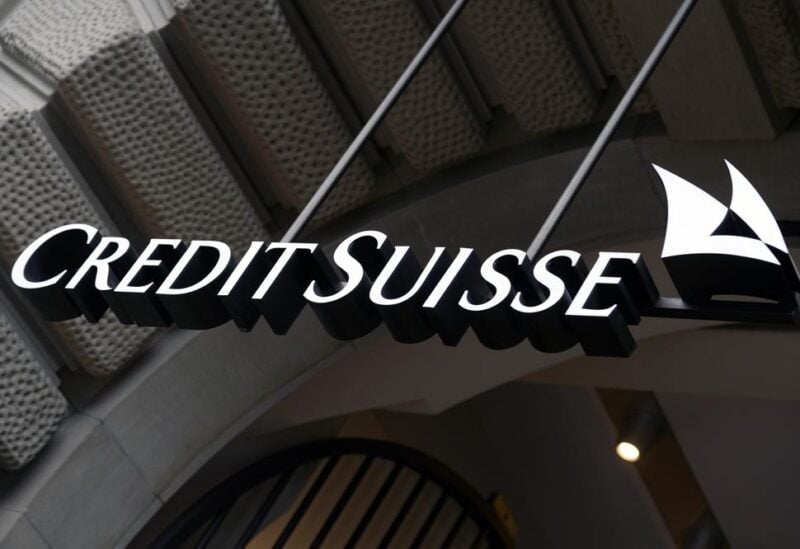 After a poor performance in the previous quarter, Credit Suisse is exploring more cost-cutting measures, according to SonntagsZeitung, citing top sources.
"The stats are disastrous," an unidentified senior banker told the publication, adding that employee morale is at an all-time low.
A second executive told the daily in a piece published on Sunday that managers and the board of directors are currently debating a new, substantial cost-cutting strategy.