Credit Suisse settles U.S. shareholder lawsuit over risk exposure, Archegos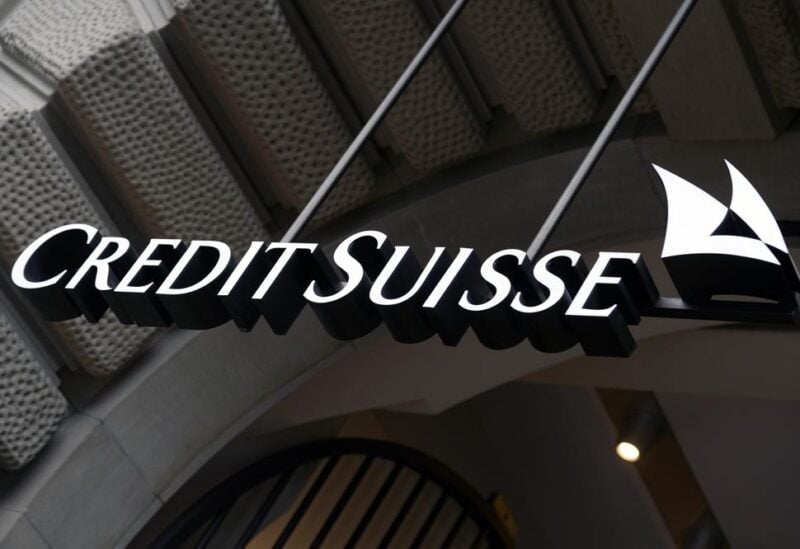 Credit Suisse Group AG reached a $32.5 million settlement to resolve a lawsuit accusing the Swiss bank of misleading shareholders about how well it managed risk, including its exposure to "high-risk" clients such as Archegos Capital Management.
A preliminary settlement of the proposed class action was filed on Friday with the U.S. District Court in Manhattan, and requires a judge's approval.
The bank was accused of playing "a kind of high-finance game of Russian roulette" by letting hedge funds and other "prime" customers make risky, multi-billion dollar bets with its credit, despite publicly pledging a "core commitment" to managing its risk limits, risk oversight and credit exposure.