Credit Suisse sheds nearly 13% of workforce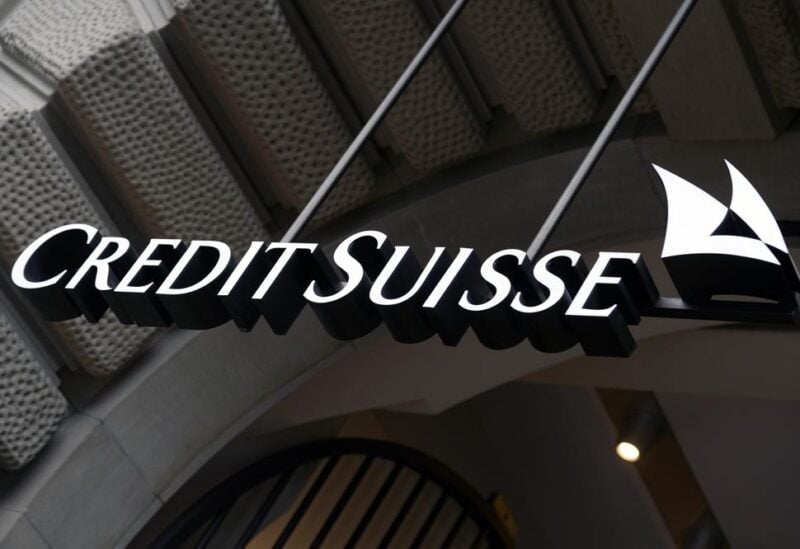 Credit Suisse has eliminated roughly 13% of its personnel in the last year, highlighting the upheaval at the bank, which was taken over by cross-town competitor UBS (UBSG.S) earlier this year in a state-engineered rescue.
Credit Suisse's personnel count decreased to 33,968 at the end of June, down from 38,908 at the end of June 2022, according to the bank's financial report released on Friday.
The rate of employment losses increased in 2023, with 4,012 workers departing the bank in the first half of the year, up from 928 in the previous six months.