Crypto firm Blockchain.com raises $300 million, valued at $5.2 billion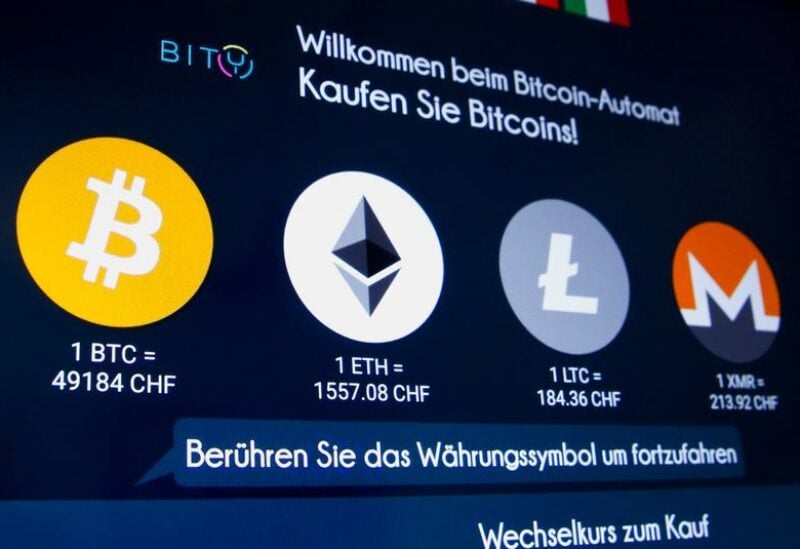 Cryptocurrency firm Blockchain.com announced on Wednesday that it had raised $300 million in its latest funding round at a valuation of $5.2 billion.
The round was led by DST Global, Lightspeed Venture Partners and VY Capital, the London-based company said.
Blockchain.com offers digital wallets for storage of cryptocurrencies, in addition to retail trading and other services for larger investors.
This month, the world's most popular cryptocurrency Bitcoin soared to a record just shy of $62,000 as mainstream firms and investors increasingly embrace digital currencies, leading to ballooning valuations of related companies.
Blockchain.com said last month it raised about $120 million, with investments from Alphabet Inc's venture capital unit.