Crypto lender Celsius Network cleared to exit bankruptcy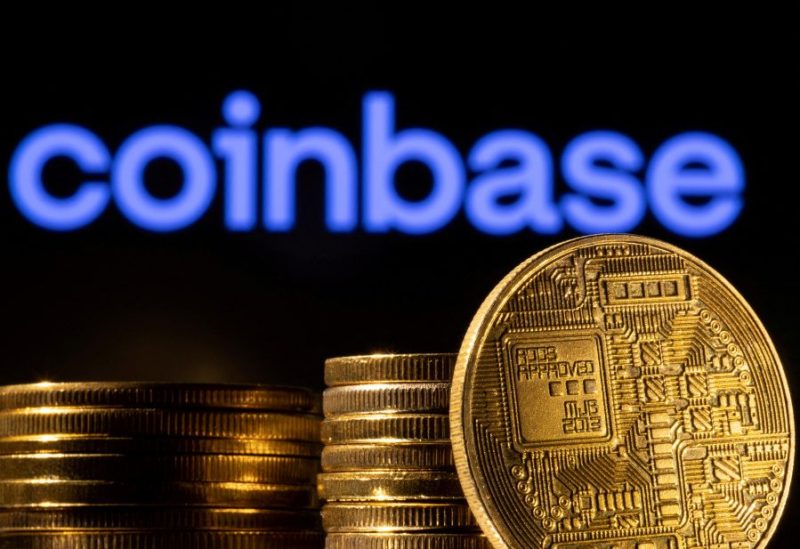 A reorganization plan approved by a U.S. bankruptcy court for cryptocurrency lender Celsius Network would see consumers receive their bitcoin back and a new firm owned by Celsius creditors is created.
The restructuring was approved by Manhattan U.S. Bankruptcy Judge Martin Glenn in an order that was released on Thursday. Fahrenheit LLC, a group that includes hedge fund Arrington Capital, will oversee the restructured company. Its primary goals will be mining new bitcoin and collecting "staking" fees by verifying blockchain transactions.
New Jersey-based Celsius filed for Chapter 11 protection in July 2022, one month after freezing customer accounts to prevent withdrawals. Celsius, which was once valued at $3 billion, was one of the largest crypto collapses last year.
The crypto lender is working to implement the plan and is expected to emerge from Chapter 11 in early 2024,according to a post on X, formerly known as Twitter.
Michael Arrington, founder of Arrington Capital, on Thursday said Celsius' revival stands apart from other crypto companies that collapsed in 2022 and were unable to reorganize.