Cryptocurrency trading platform Binance pulling out of Russia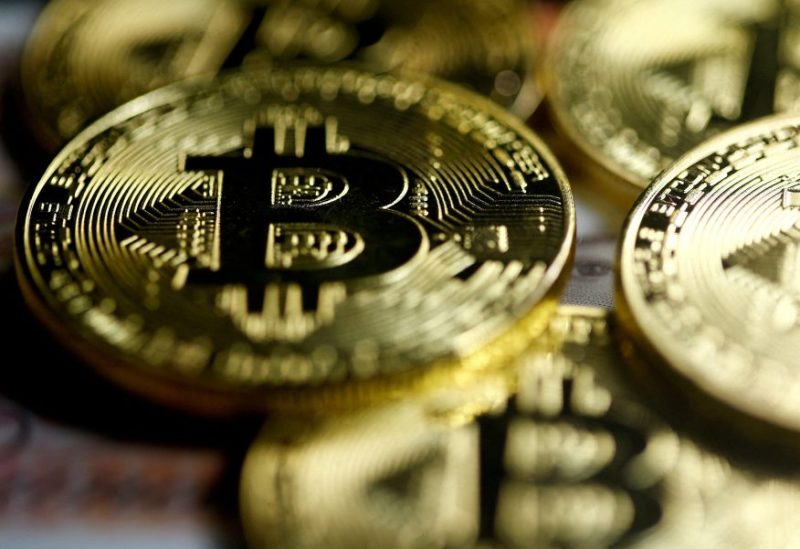 Binance, the cryptocurrency trading platform, declared on Wednesday that it is making a complete withdrawal from Russia. The company is selling its operations in the country to CommEX.
To ensure a smooth process for existing Russian users, the off-boarding process will take up to one year, read a statement from the company.
"As we look toward the future, we recognize that operating in Russia is not compatible with Binance's compliance strategy," said Noah Perlman, Binance's chief compliance officer.
Over the next several months, Binance will sunset all exchange services and business lines in Russia, it noted.
Binance stressed that the financial details of the deal will not be disclosed.