Crypto's latest meltdown leaves punters bruised and bewildered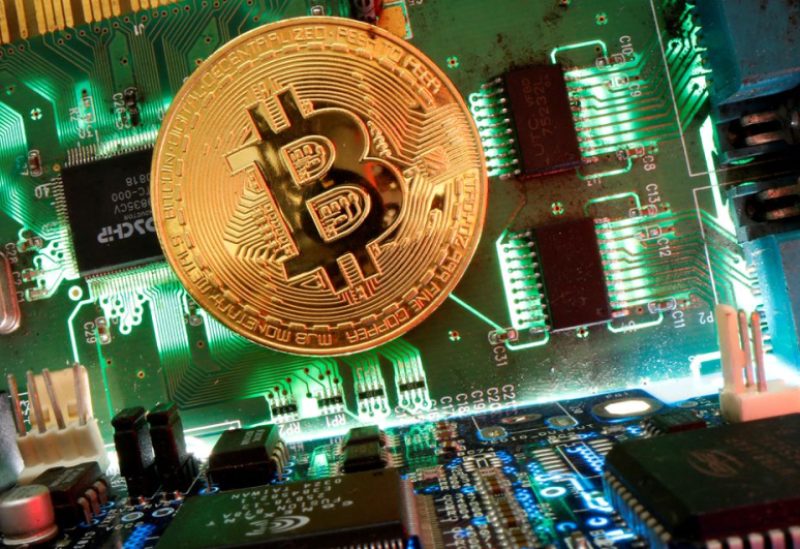 Celsius, a U.S. crypto lender, was an excellent spot for Jeremy Fong to store his digital currency assets while earning some spending money from its double-digit interest rates.
"I was probably making $100 a week" at sites like Celsius, said Fong, a 29-year civil aerospace worker living in Derby, England. "That took care of my groceries."
Fong's bitcoin, which accounts for almost a fourth of his portfolio, is now locked at Celsius.
Bitcoin fell below $20,000 on June 18 for the first time since December 2020. It has plummeted around 60% this year. The overall crypto market has slumped to around $900 billion, down from a record $3 trillion in November.