Delivery firm Getir raises $300 million for global expansion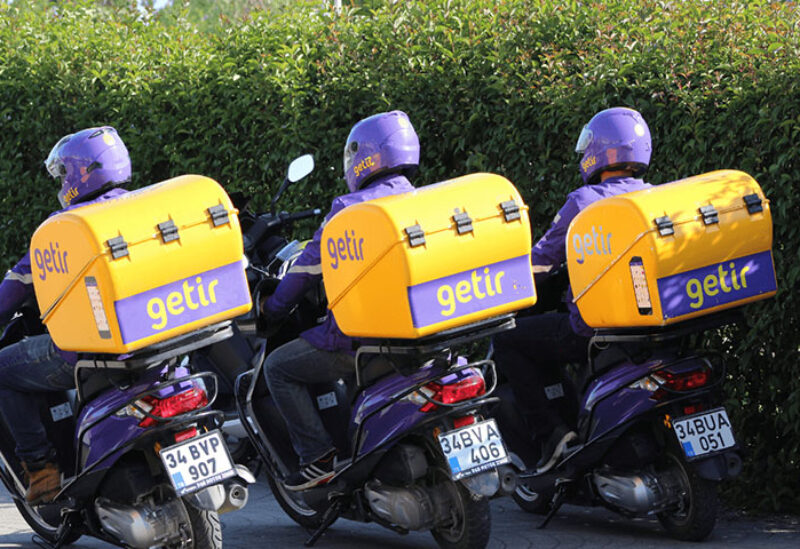 Getir, a Turkish rapid delivery company said on Friday it had raised $300 million for international expansion in a funding round valuing the company at $2.6 billion.
In a news conference, CEO Nazim Salur said the company would start operations in Germany, France and the Netherlands in a couple of months.
He said seven of eight funds that previously invested in Getir also joined the capital increase at the new valuation.
The startup said in January it had raised $128 million for international expansion.