Dollar edges up versus euro after U.S. producer inflation data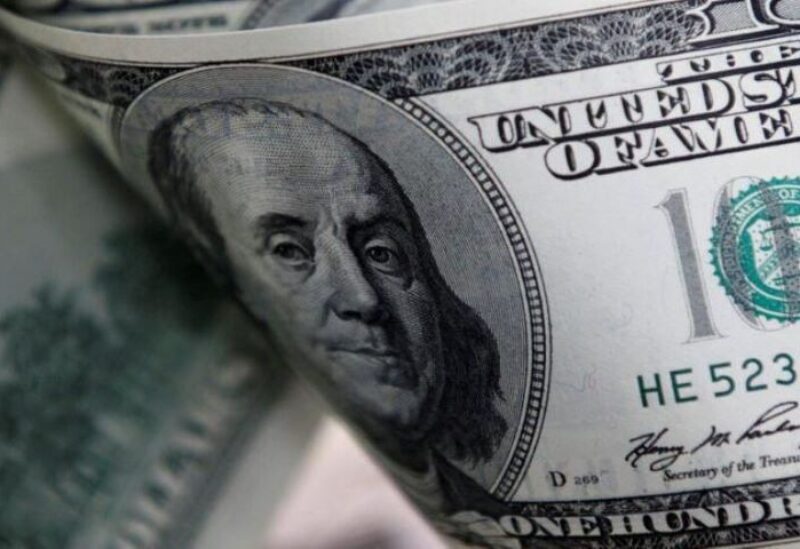 After producer inflation data for November came in somewhat hotter than anticipated on Friday, raising questions about whether the U.S. When the Federal Reserve meets the following week, the rate of rate increases will be slowed.
According to data, U.S. producer prices (PPI) increased by 0.3% last month, beating the 0.2% expectation made by economists surveyed by Reuters.
The consumer price inflation report, which is released the week before the Fed meeting and showed the underlying trend in inflation is decreasing, raised concerns among market participants that it would also come as a pleasant surprise.