Dollar hits 20-yr high as yen tumbles on dovish Bank of Japan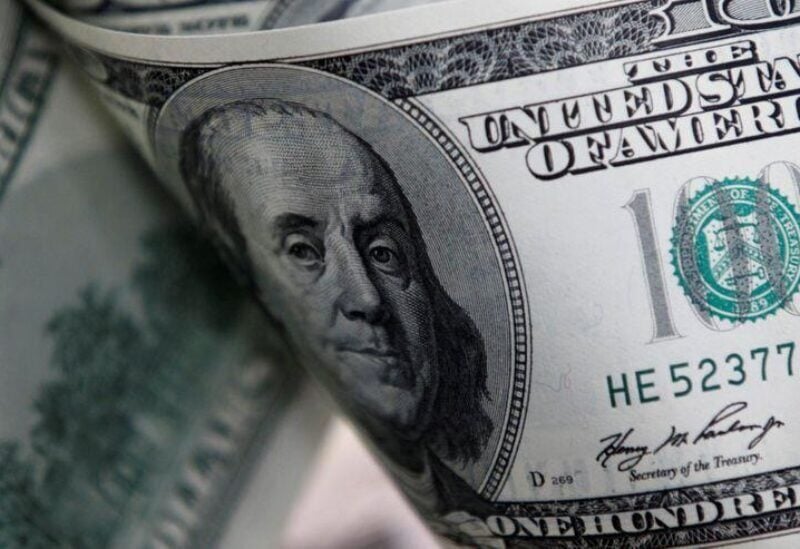 The dollar reached a 20-year high versus competitor currencies on Thursday, as the Bank of Japan pushed down on its dovish policy, sending the yen to its worst level since 2002, while the euro fell to a five-year low due to regional economic concerns.
The dollar surged over the critical barrier of 130 yen as the Bank of Japan reaffirmed its commitment to keeping interest rates ultra-low by promising to buy an infinite number of bonds daily to preserve its yield objective.
According to a finance ministry official, Japan would take necessary measures in currency markets, calling recent changes "very alarming."
The yen was recently trading at 130.90, after falling to 131.25, its lowest level since April 2002.