Dollar licks wounds as policy peak looms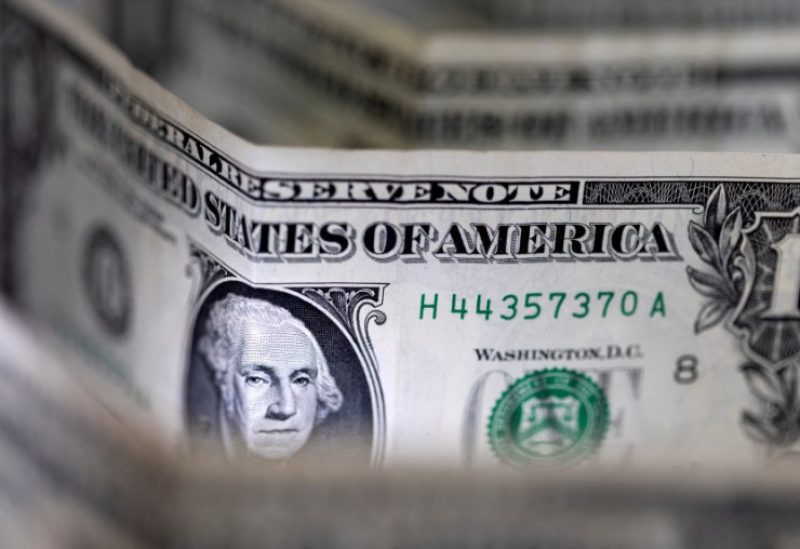 A bruised dollar took respite on Monday after suffering its worst weekly drop of the year, as traders waited on economic data and policy decisions before selling it down any further.
The euro , which jumped 2.4% last week to a 16-month high, held just below that peak at $1.1223. The yen , also up 2.4% last week, held at 138.56 per dollar.
Chinese growth data landed a little above low expectations on Monday, but without sparking much currency market response as traders had already priced in a sluggish quarter and are waiting to see if the government steps up stimulus to promote spending.