Dollar recovers as investors digest China's loosening of COVID rules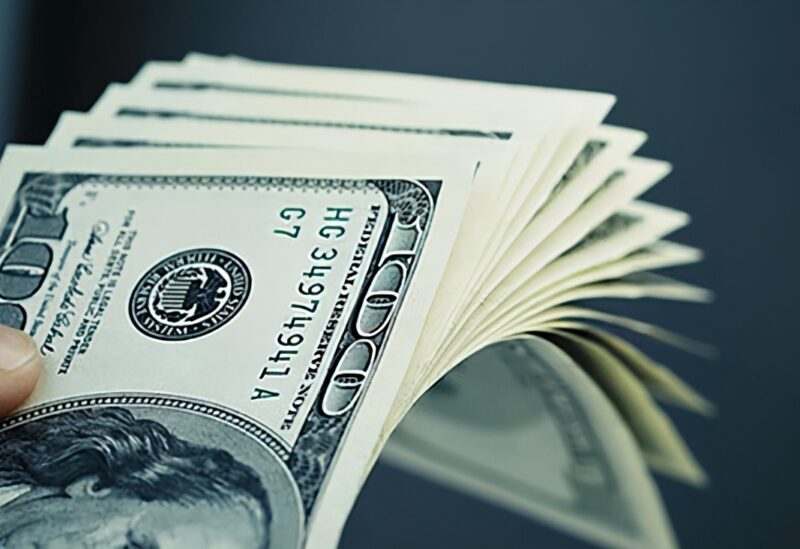 The announcement by China that it will abolish the COVID-19 quarantine requirement for incoming travelers was a significant step toward closing its borders and helped riskier currencies like the Australian dollar. As a result, the dollar's losses were limited on Tuesday.
Despite an increase in COVID cases, China will no longer require arriving travelers to spend time in quarantine beginning January 8, according to the National Health Commission. Beijing also lowered COVID case management restrictions from the highest Category A to the more lenient Category B.
The Aussie rose 0.22% versus the greenback to $0.674 in mostly thin trading during the year-end holiday season, while the New Zealand dollar gave up earlier gains, easing by 0.14% to $0.629. The two currencies are often used as liquid proxies for the Chinese yuan.
The offshore yuan fell 0.12% to 6.9661 per dollar.
"We've been in a very narrow trading range, and I think with the dollar firming up against the euro and yen, we could see further dollar gains against the Chinese currency," said Marc Chandler, chief market strategist at Bannockburn Global Forex.
China's gradual dismantling of its economically-damaging zero-COVID policies may give the euro – which has clawed higher thanks to the European Central Bank taking a much harder line on inflation than investors had expected – an additional boost.