Dollar rises after blockbuster U.S. data lures in bulls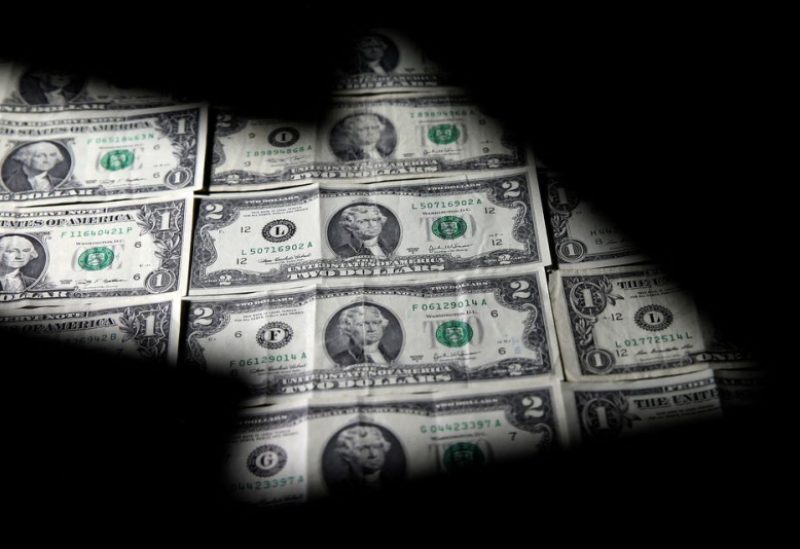 Ahead of the Bank of Japan's policy meeting next week, the yen stumbled around the 150 mark, while the dollar strengthened on Friday and is expected to rise for a third consecutive month as strong U.S. economic data supported the idea of keeping interest rates high for an extended period of time.
Data released on Thursday revealed that the third quarter saw the strongest rate of growth in the U.S. economy in over two years, driven primarily by consumer spending and rising salaries as a result of a tight labor market.
That, together with another round of robust surveys of business activity, has beefed up expectations for the Federal Reserve to keep monetary conditions restrictive for longer, driving the dollar broadly higher this week.
The U.S. dollar index rose 0.2% to 106.77, having hit a three-week high of 106.89 in the previous session, and was on track for a weekly gain of about 0.35%.
"The story of this week has been U.S. economic exceptionalism continues, particularly in contrast with the euro zone and the UK," City Index strategist Fiona Cincotta said.