Dollar slides after Fed signals pause; banking woes dent confidence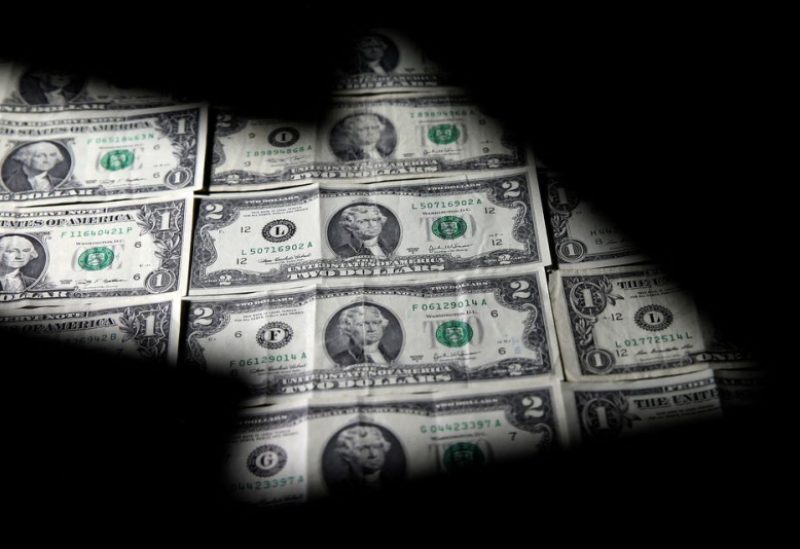 The dollar fell against most major currencies on Thursday after the U.S. Federal Reserve opened the door to a pause in its aggressive tightening cycle, though markets were buffeted by risk aversion amid a rout in regional U.S. bank shares.
The Fed on Wednesday raised its benchmark overnight interest rate by a quarter of a percentage point, as expected, but in doing so dropped from its policy statement language that it "anticipates" further rate increases would be needed.
That sent the U.S. dollar broadly lower and Treasury yields sliding following the decision, with traders taking the comments as a signal for a peak in U.S. rates had been reached and moved to price in rate cuts later this year.
In thinned Asian trade on Thursday, the British pound rose 0.2% to a roughly 11-month high of $1.25905, while the euro gained 0.19% to $1.1082, flirting with its recent one-year peak.
Markets in Japan remain closed for a holiday.
The U.S. dollar index was last 0.14% lower at 101.09, after dropping more than 0.6% in the previous session.
Money markets are now pricing in a slightly more than 10% chance the Fed will begin cutting rates in June, and expect roughly 80 basis points of rate cuts through to the end of the year.