Dollar turns slightly defensive, inflation data next key test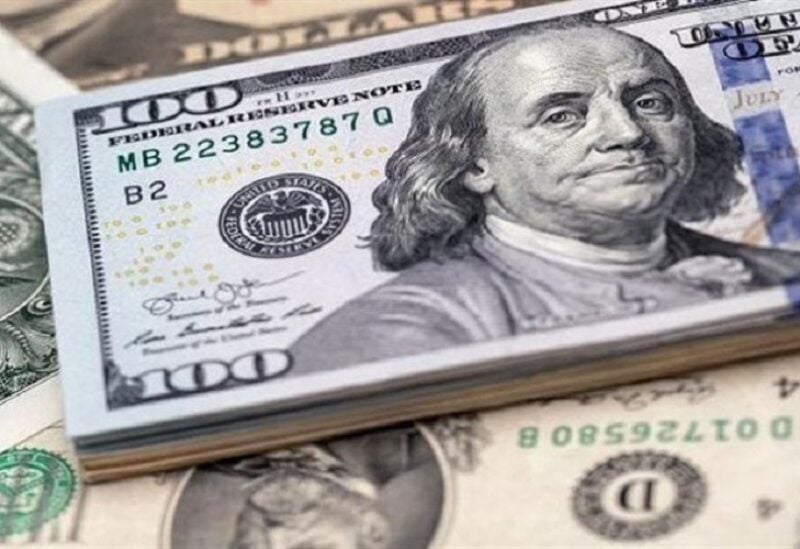 The dollar retreated versus other major currencies on Tuesday, with traders hesitant to push the currency higher in the absence of fresh evidence that the Federal Reserve will raise interest rates aggressively again in September.
The release of US inflation data on Wednesday was shaping up to be the next major test for the dollar, which had risen substantially following Friday's surprisingly positive employment report, which fueled betting on another 75 basis point Fed rate hike.
However, the euro has since weakened and, in thin summer markets, succumbed to some light selling pressure on Tuesday.
The euro was up roughly 0.35 percent at $1.0226 at 1050 GMT, sterling was up 0.2 percent to $1.2102, while the dollar was down 0.1 percent to 134.86 yen.
The dollar index, which measures the currency's value against a basket of other currencies, fell 0.2 percent to 106.15. It remained below a more than one-week high of 106.93 set on Friday.