Dubai's DMCC opens new crypto centre to tap into blockchain's potential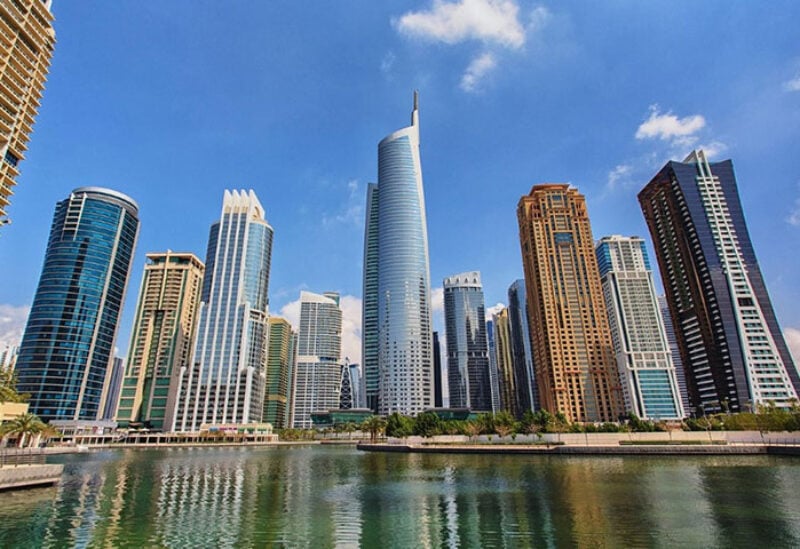 A new Crypto Centre has been launched by the Dubai Multi Commodities Centre (DMCC) housing companies developing crypto and blockchain technologies.
The new center is being rolled out in partnership with Switzerland-based CV Labs, the organization behind the Swiss government-backed Crypto Valley.
The center is part of the free zone's own Crypto Valley – an ecosystem for cryptographic, blockchain and distributed ledger technologies in the UAE.
"This is a fantastic new development. Crypto and blockchain technologies have enormous potential to transform global trade and supply chains … and this aligns perfectly with the DMCC's vision to drive the future of trade," Ahmad Hamza, free zone executive director at DMCC, said.
"Over the next few weeks and months, we will see this center filled with [companies] … looking to scale their crypto businesses," he said, without revealing the number of entities that DMCC expects to attract to the new facility.
The DMCC, which oversees companies trading a range of commodities from pulses to diamonds, registered 2,050 new companies last year, a five-year high for the free zone.
The new crypto center will house all types and sizes of crypto businesses, from those developing blockchain-enabled trading platforms to companies offering, issuing, listing and trading crypto assets.