Egypt launches National Climate Change Strategy 2050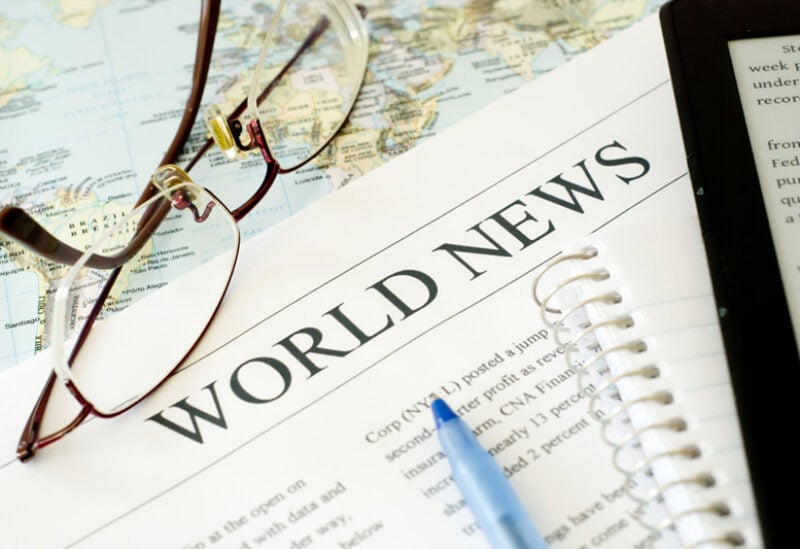 Egypt has announced its multibillion-dollar National Climate Change Strategy 2050 to create a stronger, more environmentally friendly Egyptian economy.
Until 2050, the policy comprises adaptation and mitigation activities in all sectors, with the most essential being energy, transportation, agriculture, and water resources. Mitigation efforts are expected to cost around $211 billion, while adaptation programs will cost $113 billion.
To preserve the economy and climate governance, the Egyptian government has developed initiatives to promote economic growth while lowering emissions in key sectors and strengthening adaption capacities as the country grapples with the consequences of climate change.