Egypt plans $1 bln flat steel integrated production site: Cabinet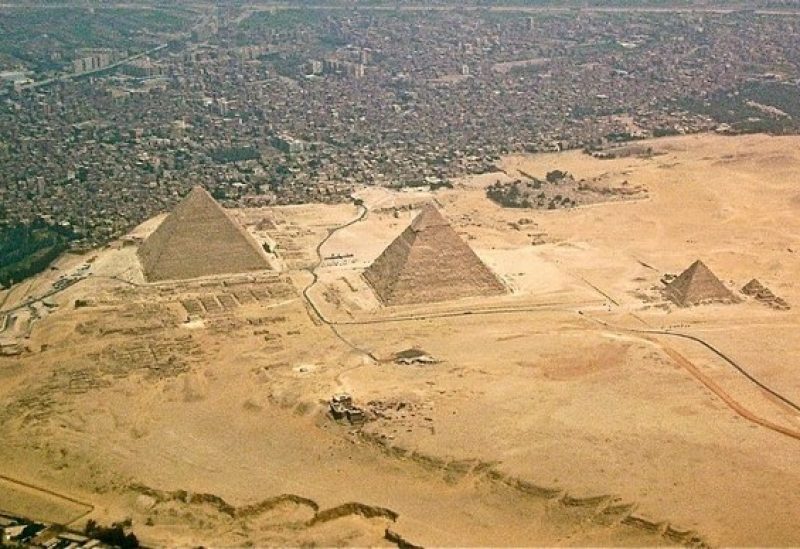 Egypt is to build a $1 billion integrated industrial complex to make flat steel, the cabinet announced in a statement on Wednesday.
The complex would target international exports while also serving the local market, with a flat steel manufacturing capacity of 1.8 million metric tons annually.
The project will be built in collaboration with an international firm, according to the cabinet, which did not specify which company. It has received approval from the General Authority for Suez Canal Economic Zone.