Egypt raises domestic fuel prices by 4%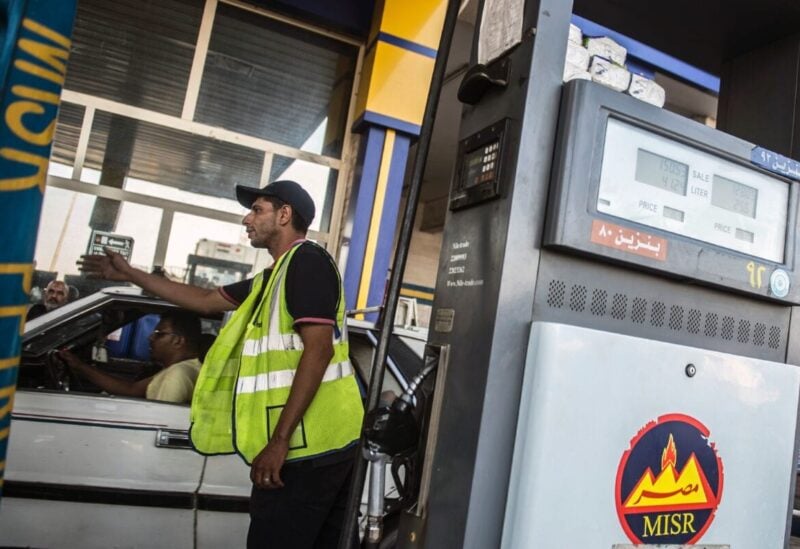 The Egyptian Ministry of Petroleum and Mineral Resources on Friday announced the rise in price of all three types of fuel by 4 per cent, while fixing diesel prices for the period between April and June.
The ministry announced in a statement that the new prices went into effect as of 10 a.m. on Friday morning (8:00 GMT).
The price of 95 octane gasoline, the most commonly used type of fuel in the country, increased by 25 piastres (a 3 per cent rise) to reach 8.75 Egyptian pounds per litre (56 US cents), compared to 8.5 Egyptian pounds (54 cents) previously.Meanwhile, the price of 92 octane petrol rose by 25 piastres, or 3.3 per cent, to 7.75 Egyptian pounds (49 cents) per litre, from 7.50 Egyptian pounds (48 cents).
The Egyptian government raised the price of 80 octane gasoline by 25 piastres as well (a 4 per cent rise), reaching6.50 Egyptian pounds (41 cents) per litre, compared to 6.25 Egyptian pounds (40 cents) previously.
The statement indicated that the price of diesel used in the industrial sector had been fixed at 3,900 Egyptian pounds ($249) per tonne.
The ministry stressed that changing gasoline prices was recommended by the Fuel Automatic Pricing Committee concerned with following up and implementing the mechanisms of automatic pricing on a quarterly basis.
"The Fuel Automatic Pricing Committee reviewed the average Brent crude prices in the global market and the US Dollar exchange against the Egyptian pound between January and March 2021, which are two key factors in determining the cost of supplying and selling petroleum products   in the local market, in addition to other expenses and costs," the statement added.