Egyptian start-ups receive $190 million in venture capital funding in 2020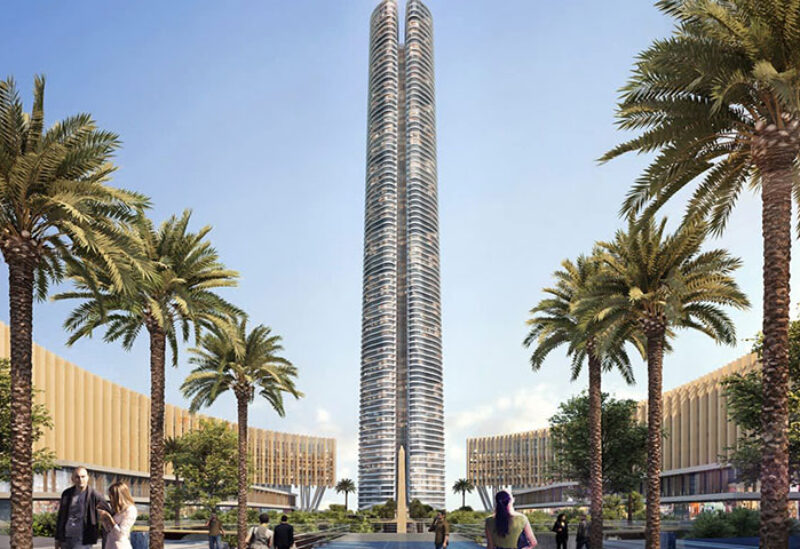 Funds provided to start-ups in Egypt reached a record $190 million last year, accounting for more than one-fifth of every venture capital deal in the broader Middle East and North Africa region, according Magnitt's 2020 Egypt Venture Investment Report.
Total funding deployed into Egyptian start-ups jumped 30 percent year-on-year, higher than the 13 percent growth in venture capital investment recorded across the region, according to the report.
Venture capital investments in Egypt have grown at a compound annual rate of 100 percent over the past five years. With 114 transactions in 2020, Egyptian start-ups accounted for 22 percent of all deals, coming in second in volume terms behind the UAE, which accounted for 26 percent of all Mena transactions.
Egyptian deal volumes were down 14 percent on an annual basis. The decline in activity was largely attributed to the fall in the number of accelerator programs. Accelerated deals were responsible for almost half, 48 per cent, of the total transactions in the country in 2019, dipping to just 20 per cent in 2020, according to the report.
"Egypt is home to the region's largest start-up ecosystem. We treasure this fact and back it," Amr Talaat, Egypt's Minister of Communications and Information Technology said in the report, which was sponsored by the country's IT Industry Development Agency.
"Today, we see Egyptian start-ups driving culture change in the business environment; proactively and innovatively addressing societal and economic needs," the minister said.