Egypt's pound keeps falling on black market ahead of IMF meeting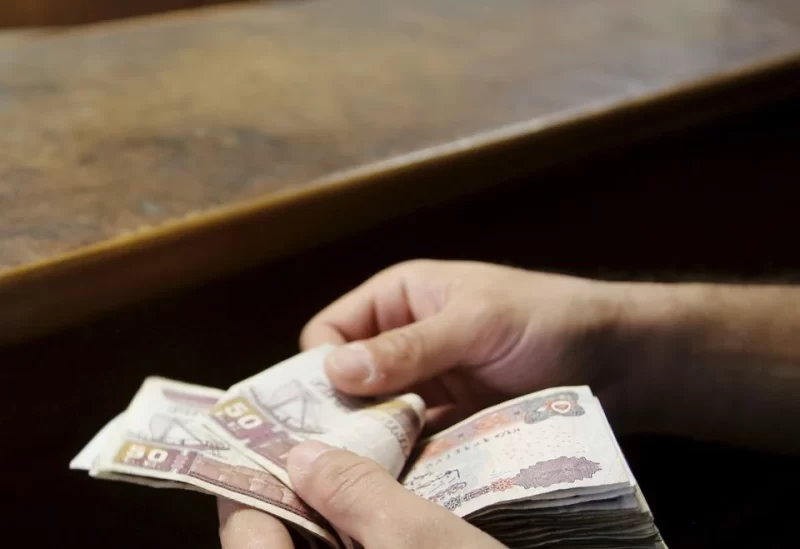 Egypt is under pressure ahead of a major board meeting of the International Monetary Fund next week as a result of the widening difference between the official rate of the Egyptian pound versus the dollar and the price on the black market.
Egypt still lacks foreign cash despite two significant devaluations this year.
Egypt has asked the International Monetary Fund for a $3 billion Extended Fund Facility to help strengthen its finances. The IMF is expected to consider this request on December 16. On October 27, the plan was announced at the staff level by Egypt and the IMF.
Deputy Finance Minister Ahmed Kouchouk said on Wednesday he expected the IMF board to approve the package at the meeting.
When Egypt announced the staff-level agreement, it said it had moved to a "durably flexible exchange rate regime, leaving the forces of supply and demand to determine the value of the EGP against other foreign currencies".
In a statement issued by the cabinet on Friday, Kouchouk reiterated that the agreement with the IMF aimed to achieve a flexible exchange rate.
The pound was devalued 14.5% against the dollar on Oct. 27. Since early November, the central bank has been allowing the official rate to weaken incrementally by an average of about 0.01 pounds per day.
Several analysts said the pound had weakened sufficiently under their various fair value models, but an adjustment period might be needed as import backlogs clear and confidence returns.