Egypt's Suez Canal revenue hits $7 bln record peak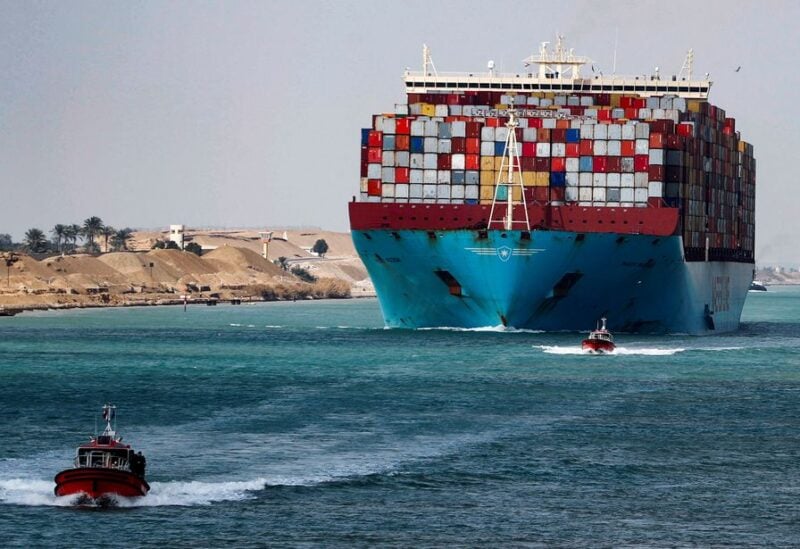 Egypt's Suez Canal income reached a new high of $7 billion in the fiscal year ending June 30, up 20.7 percent over the previous year, according to Canal Authority Chairman Osama Rabea on Monday.
According to the authority, the increase is due to an increase in vessel numbers and cargoes, with total cargoes hitting a record high of 1.32 million tonnes, a 10.9 percent increase over 2020/21.
The number of boats passing through the canal increased by 15.7 percent to 22,032.
The canal is the quickest shipping route between Europe and Asia, as well as one of Egypt's key sources of foreign revenue.
A canal expansion in 2015 resulted in a modest increase in revenue, and another expansion is scheduled to be finished in 2023.
The second extension was announced after the Ever Given cargo ship became stuck in the canal for six days in March of last year, causing worldwide trade to be disrupted.