Electricity-sector emissions must fall by 55% by 2030 to meet net zero targets, IEA says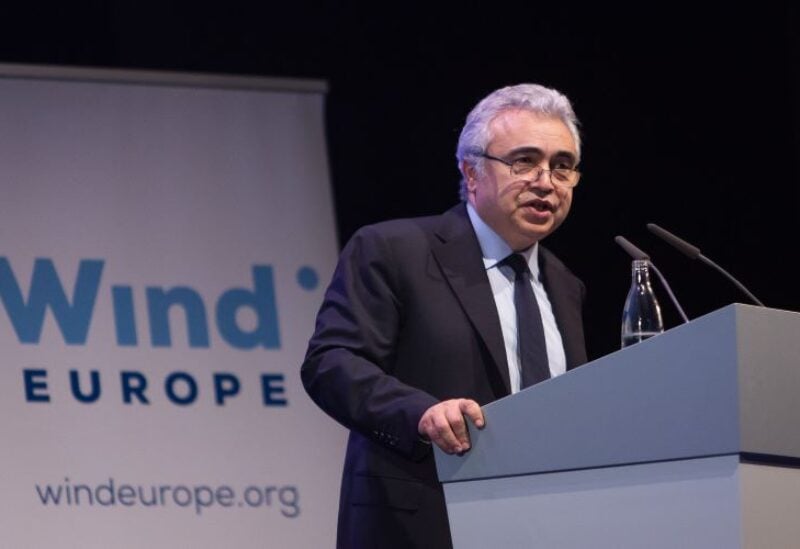 Countries must achieve a 55 percent reduction in carbon emissions from electricity by 2030 if they are to attain their net zero objectives by 2050, according to the International Energy Agency's newest research, emphasizing the need of quick government policy action.
According to the International Energy Agency's January study, energy consumption will grow at a 2.7 percent annual rate over the next three years, resulting in increased market instability and ongoing high emissions.
"Emissions from electricity must fall by 55% by 2030 to meet our net-zero emissions by 2050 scenario," Fatih Birol, the agency's executive director, said. "However, in the absence of major policy action from governments, those emissions are set to remain around the same level for the next three years."
"Policymakers should act immediately to mitigate the effects on the most vulnerable and address the underlying causes."
Mr Birol believes that increased investment in low-carbon energy technologies and the growth of resilient and smart electrical systems can assist governments in overcoming present challenges.
Renewables are expected to expand by 8% each year on average, accounting for more than 90% of net demand growth over this time period, according to the agency. Nuclear power generation is predicted to expand by 1% per year throughout the same time period.
The IEA expects fossil fuel-based output to plateau in the coming years due to slower energy demand growth and increasing renewables additions.