Emirates tops ranking of most recommended brands in the UAE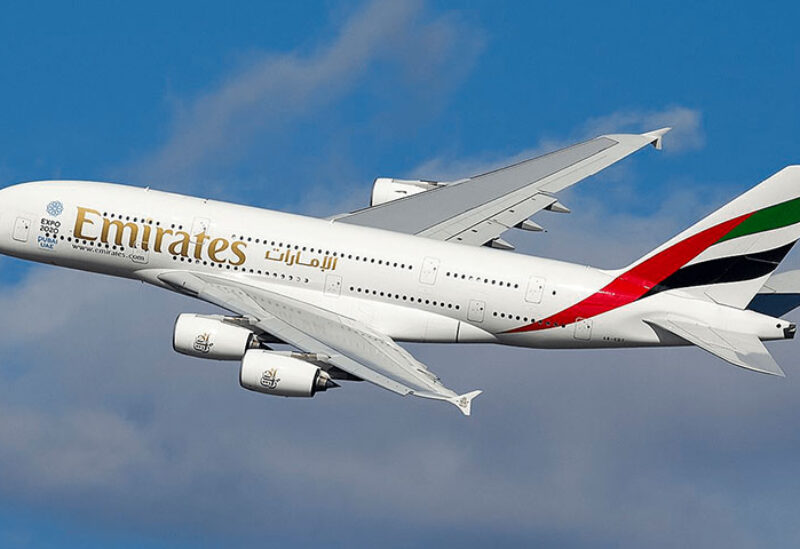 According to a YouGov survey, Dubai's Emirates airline is the most recommended brand in the UAE in 2021, followed closely by iPhone and Adidas.
The rankings are based on YouGov Brand Index's positive Recommend score, which measures the percentage of a brand's customers who would endorse it to a friend or colleague. Emirates scored 91.4 per cent, iPhone 89.4 and Adidas 88.8.
Nike was in the fourth place with a score of 86.9 and Etihad Airways with 86.3.
"As travel restrictions eased in the country, many flight services resumed operations. Alongside Emirates, Etihad Airways also makes an appearance in the list – in fifth," market research firm YouGov said.
"Dubai's flag carrier's top ranking follows its strong showings in YouGov's 2020 Best Brand Rankings where it ranked first."
According to a KPMG report in February last year, seven in 10 UAE residents ranked product quality as the top feature that inspires loyalty, while six in 10 consider value for money, customer service and product consistency as key. Only four in 10 identify points and rewards as an important factor.