EU challenges Egypt at WTO over import registration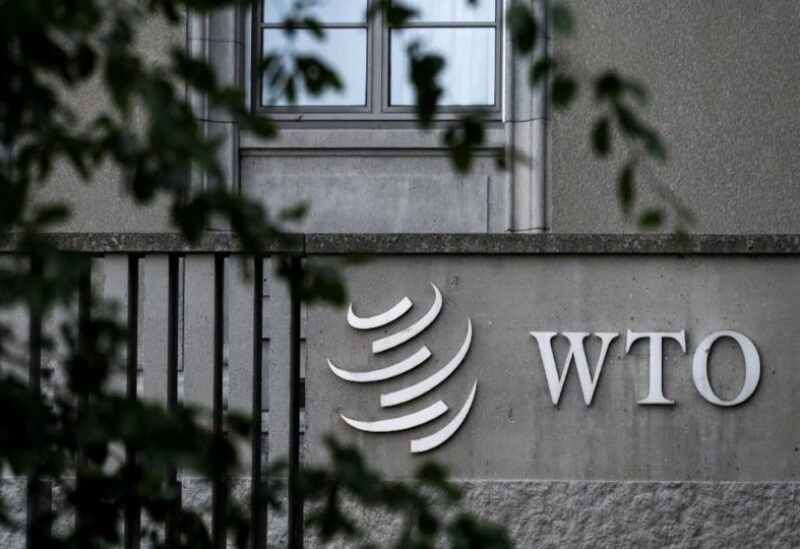 The European Union filed a World Trade Organization complaint against Egypt on Wednesday, claiming that the country's import registration system imposes restrictions on a wide variety of commodities ranging from agricultural produce to home appliances.
According to the Commission, the registration procedure is random and might take years. It went on to say that Egyptian officials have failed to process several EU firms' applications for extended periods of time.
"We regret that Egypt has not moved to remove these import restrictions, despite our repeated appeals and attempts to settle this matter," EU Trade Commissioner Valdis Dombrovskis said in a statement.
According to the EU executive, registration is necessary for agricultural and food items, cosmetics, toys, textiles, clothes, home appliances, furniture, and ceramic tiles.
Following Egypt's enforcement of import registration in 2016, the European Commission, which supervises EU trade policy, claimed its shipments to Egypt of the 29 categories of commodities implicated decreased by 40%.
Egypt's trade ministry could not be reached for comment immediately.
WTO disputes begin with a formal period of talks among the parties. If they are unable to resolve the disagreement, the EU may seek that a WTO panel decide on it.