EU wants to double gas imports from Azerbaijan within 'few years'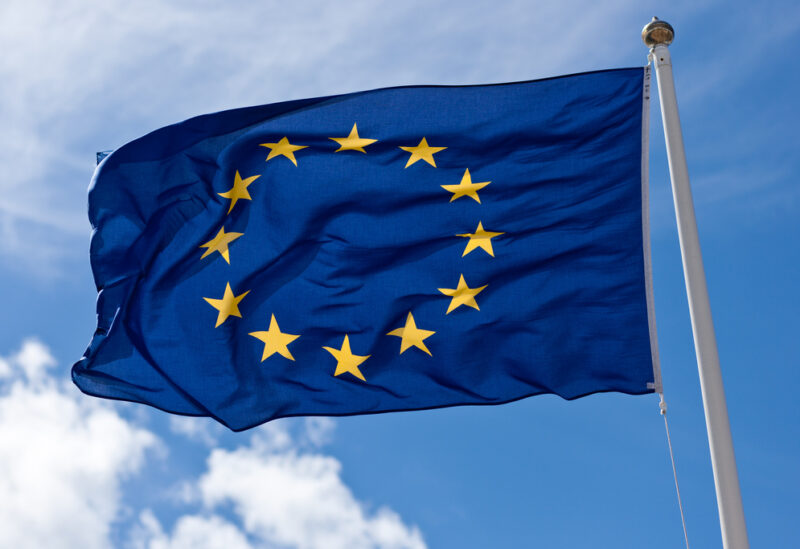 European Commission President Ursula von der Leyen on Monday said the European Union wanted to double its gas imports from Azerbaijan as the bloc urgently seeks suppliers other than Russia due to the invasion of Ukraine.
"The EU is turning to more reliable energy suppliers. Today I'm in Azerbaijan to sign a new agreement. Our goal: double the gas delivery from Azerbaijan to the EU in a few years," von der Leyen tweeted during a visit to the Caucasus country.