Euro zone inflation hits yet another record high in August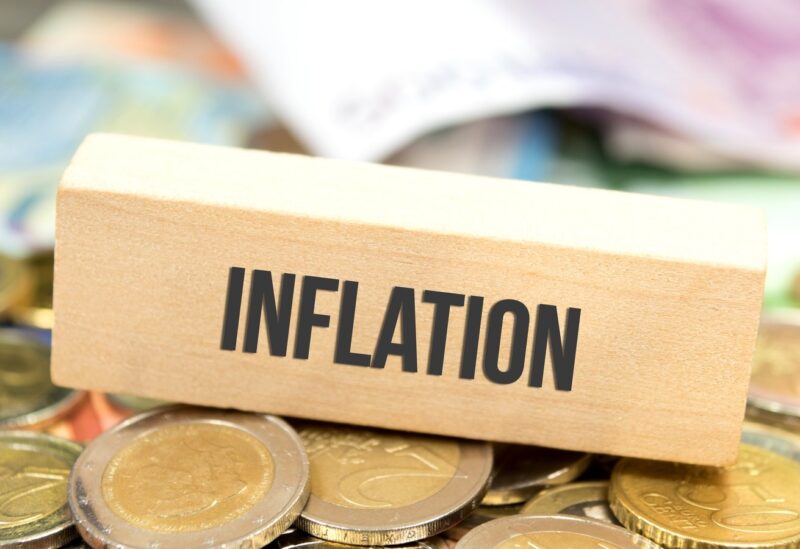 Euro zone inflation rose to another record high this month, beating expectations and solidifying the case for further big European Central Bank rate hikes even before pries peak near the turn of the year.
Consumer price growth in the 19 countries sharing the euro currency rose to 9.1% in August from 8.9% a month earlier, ahead of expectations for 9% and staying well clear of the ECB's 2% target, data from Eurostat, the EU's statistics agency, showed on Wednesday.
Energy costs remained the driver of prices but food inflation also rose into double digit territory while non-energy industrial goods, a particular focus for the ECB, showed a 5% price surge.
The figures only add to the ECB's worries as it gears up for another big rate hike next week, but the outlook is even more bleak.
Soaring energy prices even before the start of the heating season and the reversal of some German subsidies almost ensure that inflation will continue to climb and exceed 10% before a peak around the turn of the year.