Euro zone inflation unexpectedly hits new record high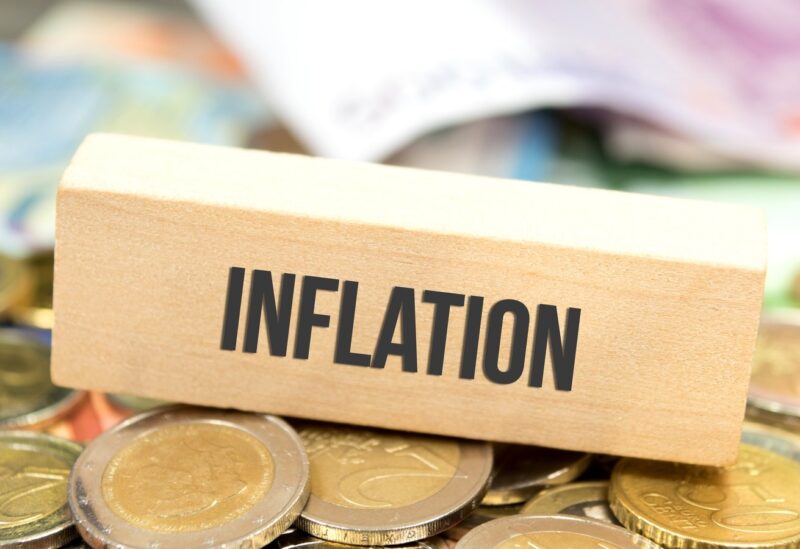 Eurozone inflation surged to a new record high last month, surprising forecasts for a significant decline and adding to already widespread skepticism that pricing pressures are as benign and transient as the European Central Bank continues to believe.
In the 19-country eurozone, inflation rose to 5.1 percent in January from 5 percent in December, much above predictions for a decline to 4.4 percent, according to the European Union's statistics office Eurostat on Wednesday.
The euro extended gains and was up 0.3% at a one-week high of $1.13.
Investors expanded increased bets that the ECB will have to tighten policy, with money markets now assigning a 94% probability to a 10 basis point interest rate increase in July, marginally up from 93% before the data, and expecting as much as 30 bps by the end of 2022.