Europe should brace for U.S. Treasury clearing rules, says industry body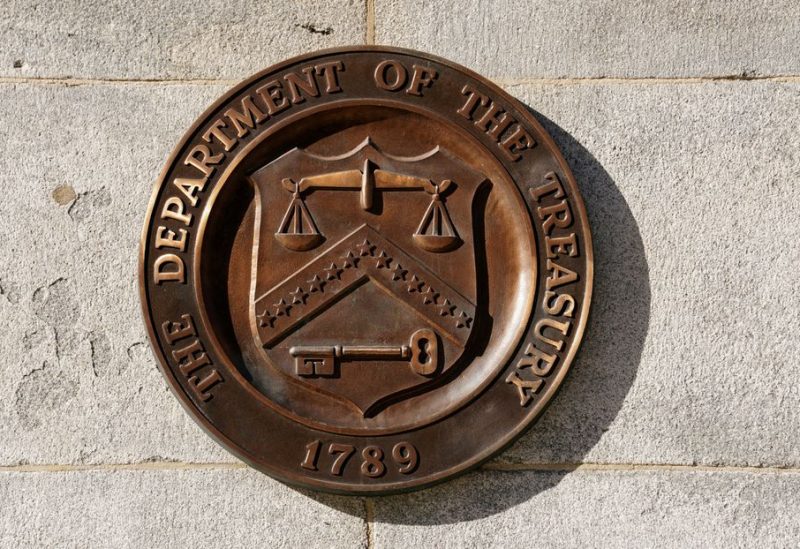 Europe has no place to run from American proposals to require the clearing of Treasury securities transactions, which will require a gradual introduction, according to a worldwide trade association for derivatives on Tuesday.
In order to increase stability and resilience, Wall Street is waiting for the US Securities and Exchange Commission to finalize its regulations for clearing a large portion of trading in the $25 trillion Treasuries market, which is one of the most liquid and deep markets in the world.
A clearing house is backed by a default fund, ensuring that a transaction is completed even if one side of a transaction goes bust.
Regulators began mandating the use of clearing more widely in derivatives markets after the global financial crisis in 2008 to improve stability and transparency.
Regulatory reviews were prompted by stresses in Treasuries and other parts of the market when economies went into lockdown in March 2020, forcing central bank intervention.