European shares pop two weeks of gains as growth fears weigh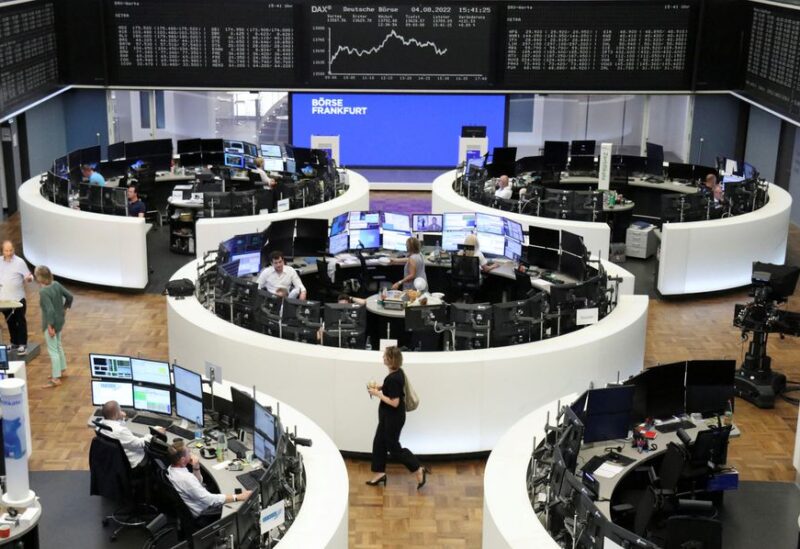 European markets sank on Friday after a stronger-than-expected US employment data raised expectations of another 75-basis point rate rise by the Federal Reserve next month, while concerns over a deteriorating growth outlook pushed equities into weekly losses.
The pan-European STOXX 600 was down 0.8 percent, extending losses from earlier in the day, as nonfarm payrolls in the United States were reported to have increased by 528,000 jobs last month, the most since February.
The benchmark has dropped 0.6 percent this week, shattering a two-week winning streak, on concerns over bleak regional economic data, mounting geopolitical tensions, and fears that higher interest rates would push the country into a recession.
This week's data also revealed that eurozone retail sales fell in June, factory gate prices rose, and eurozone business activity declined in July for the first time since early last year.