Eurozone inflation drops to 2.9% in third quarter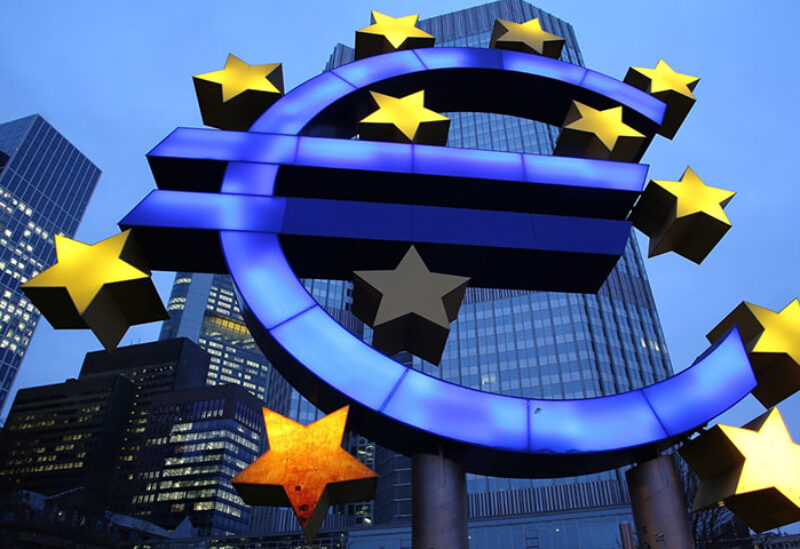 The inflation rate in the eurozone has decreased to 2.9% from 4.3% in September, marking its lowest level in more than two years. Contrary to analysts' expectations that the rate would stay above 3%, it is now closer to the European Central Bank's (ECB) target of 2%.
The ECB raised interest rates for an unprecedented 10th consecutive time in September to combat historic surges in prices in the 20-nation single currency bloc.
But signs of weakness in the economy as well as ebbing price pressures prompted the ECB to leave interest rates unchanged this month, the first time that rates have held unchanged since July 2022.
Eurozone inflation reached its peak of 10.6% in October last year following Russia's invasion of Ukraine, which sent energy prices spiraling.
Germany's weak economy weighs on eurozone
Meanwhile, economic growth in the bloc shrank by 0.1% over the July to September period, having shown a modest 0.2% growth in the second quarter.
The ECB's rate-hiking campaign and the poor performance of its biggest economy, Germany, contributed to the contraction.
Germany has been hit hard by elevated energy costs, a sluggish manufacturing sector, and high interest rates. France, the EU's second biggest economic center, only grew by 0.1%, and Italy's economy stagnated in the third quarter, the data showed.
The Eurostat data showed that Austria recorded the sharpest contraction in the bloc, at 0.6%.