EU's trade deficit down to $11B year-on-year in Q1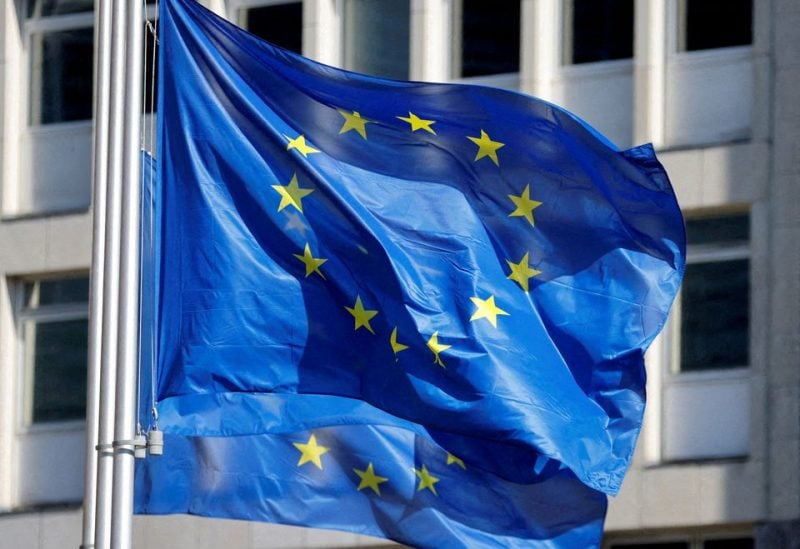 According to the bloc's statistical office, the European Union's international trade gap decreased to €10.1 billion (approximately $11 billion) compared to the same period last year, as reported on Tuesday.
The trade deficit was at €84.1 billion in the same period last year, according to Eurostat.
The EU's exports totaled €649 billion, while imports amounted to €659.1 billion in the first three months.
The euro area also posted a trade deficit of €2.6 billion over the same period, down from €59.7 billion.
The euro area's exports totaled €724.5 billion and imports amounted to €727.1 billion during the first quarter.