Facebook-owner Meta releases first human rights report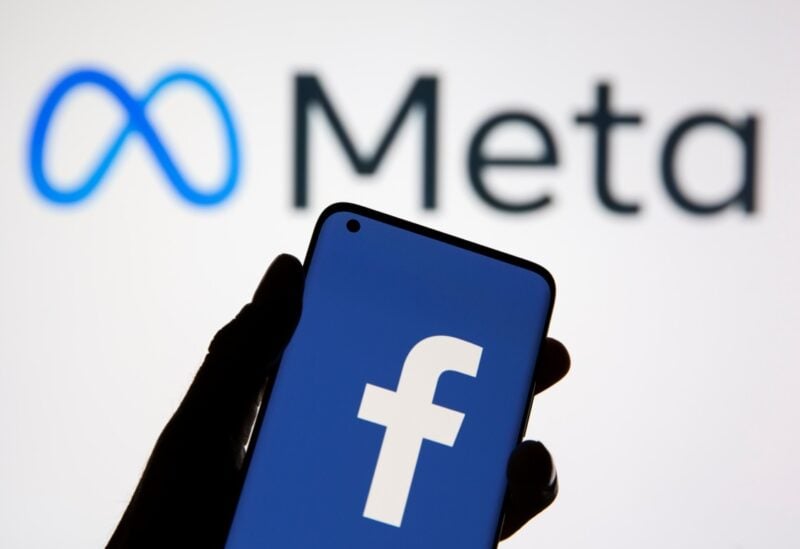 On Thursday, Facebook-owner Meta unveiled its first annual human rights report, following years of charges that it ignored online atrocities that spurred real-world bloodshed in nations like India and Myanmar.
The study, which covers due diligence undertaken in 2020 and 2021, contains a summary of a contentious human rights impact assessment of India conducted by law firm Foley Hoag on Meta's behalf.
Human rights organizations like as Amnesty International and Human Rights Watch have called for the full publication of the India study, accusing Meta of delaying.
According to Meta's report, the law firm "noted the possibility for Meta's platforms to be linked to significant human rights concerns generated by third parties," such as "promotion of hatred that incites hostility, discrimination, or violence."
For years, human rights organizations have highlighted concerns over anti-Muslim hate speech in India, Meta's largest market by number of users.
Its chief public policy officer in India resigned in 2020 after the Wall Street Journal reported that she was opposed to implementing the company's standards against Hindu nationalist activists who had been identified internally for inciting violence.