Facebook parent Meta makes first-ever bond offering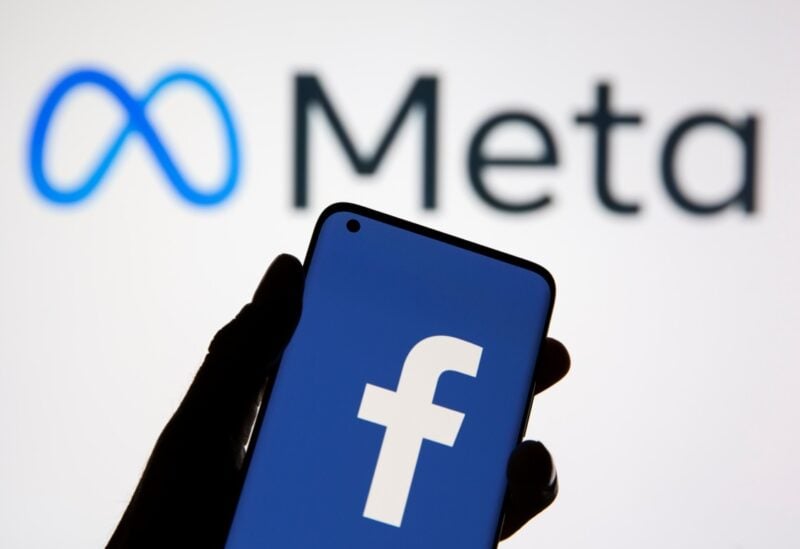 In response to Pelosi's visit, the island's largest 24-hour convenience store chain was the target of what Taiwanese authorities are calling an unprecedented number of cyber attacks on government websites belonging to the presidential office, foreign and defense ministries, as well as infrastructure such as screens at railway stations.
Taipei has not directly implicated the Chinese government for the assaults, but has stated that the attacks on official websites, which paralyzed their operations, emanated from addresses in China and Russia. It further stated that the companies whose displays were altered employed Chinese software that might have included backdoors or Trojan horse malware.
Meta is the only large technology company that does not have any debt on its records. Tapping the market now would give it more financial flexibility as it seeks to fund some costly upgrades, including a bet on augmented and virtual reality technology, according to investors who saw its bond offering presentation on Tuesday.
In the current market situation, it may also be a rare opportunity to do so quite cheaply. After a meltdown earlier this year, corporate bonds have recovered in the last month as investors anticipated the Federal Reserve of the United States' war against inflation through quick rate hikes was beginning to bear fruit.