Fearing Russian gas shut-off, France's industry turns to oil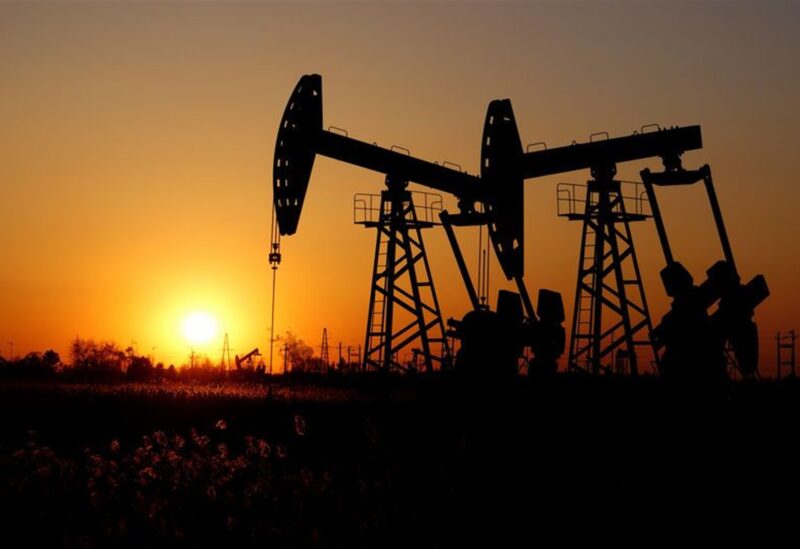 France's energy-intensive firms are hastening their contingency preparations and changing their gas boilers to run on oil in order to minimize interruption if Russian gas supplies are further reduced, resulting in power outages.
Several prominent CEOs stated they were ready for probable blackouts during a business and economics gathering in southern France over the weekend.
Russia decreased flows via the Nord Stream 1 pipeline, its primary conduit for delivering gas into Western Europe, to 40% capacity in June. Politicians and business are afraid that Russia's invasion of Ukraine, which Moscow calls as a "special military operation," would result in additional supply shortages.