Finland says 'outside activity' likely damaged gas pipeline, telecoms cable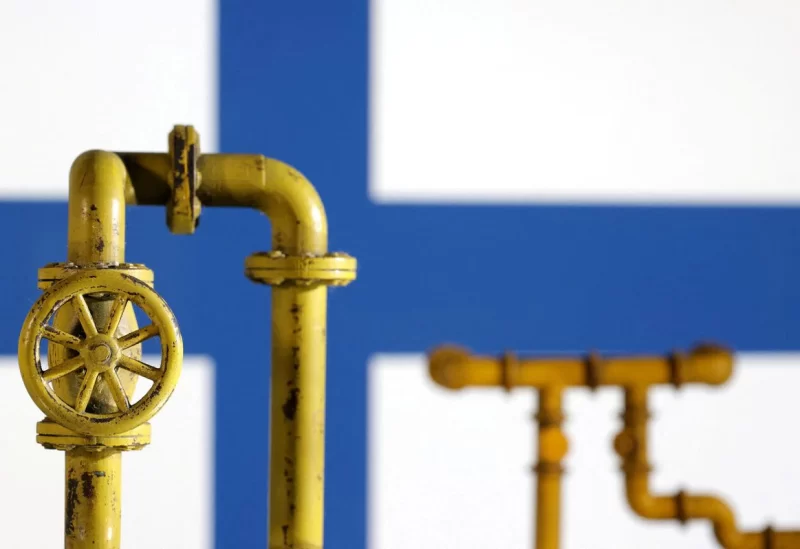 A subsea gas pipeline and a telecommunications cable connecting Finland and Estonia under the Baltic Sea have been damaged in what may have been a deliberate act, the Finnish government said on Tuesday.
NATO Secretary General Jens Stoltenberg said NATO was sharing its information over the damage and stands ready to support the allies concerned.
The Balticconnector gas pipeline was shut early on Sunday on concerns that gas was leaking from a hole in the 77-km (48 miles) pipeline. Finnish operator Gasgrid said it could take months or more to repair.