Firefighters dealing with fire at Kuwait's Mina al-Ahmadi refinery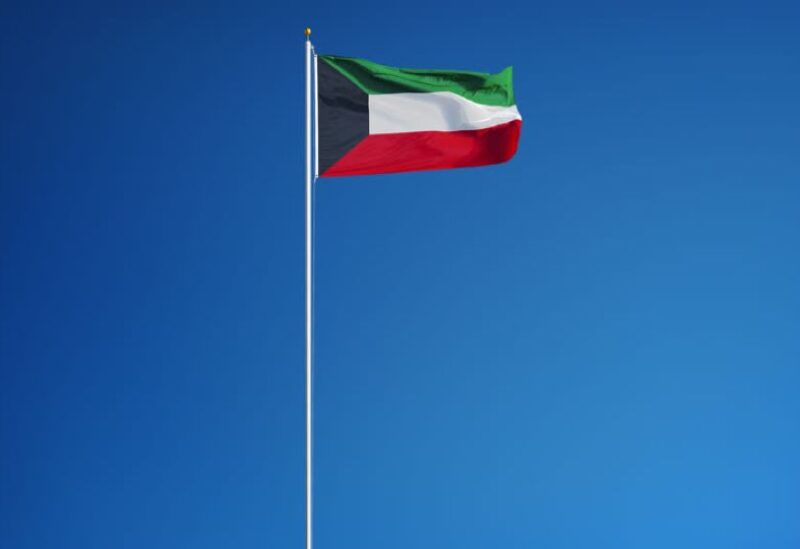 Firefighters are dealing with a fire that broke out in the sixth district, unit No. 35, in the Mina Al-Ahmadi refinery, Kuwait National Petroleum Co (KNPC) posted on messaging platform X on Friday.
"We will provide you with more details as soon as they become available," the company added.