Florence bans new short-term rentals in historic centre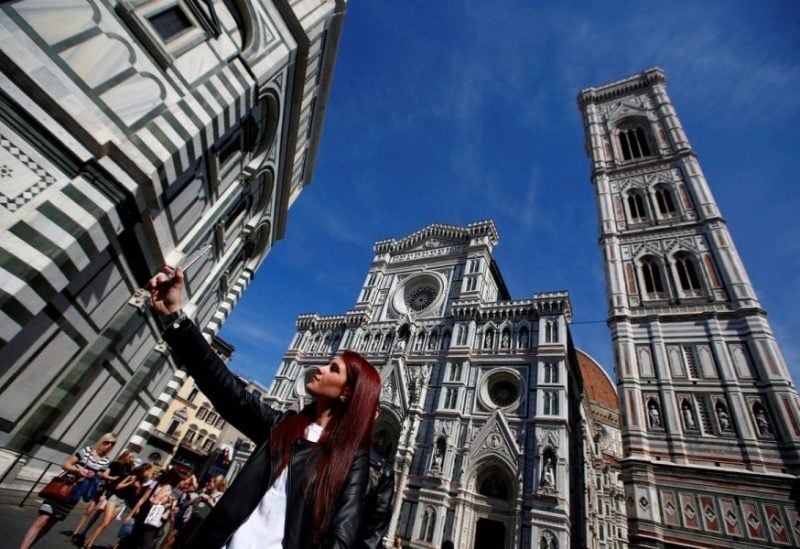 Florence, one of Italy's most popular tourist destinations, has banned new short-term residential lets on platforms such as Airbnb (ABNB.O) in its historic centre, in the latest move by a local authority to try to free up more homes for locals.
The rules, approved by the Tuscan city late on Monday, also offer three years of tax breaks to landlords of existing short-term lets if they switch to ordinary leases.
Florence's mayor, Dario Nardella, said the city decided to act locally because government plans to regulate the sector had been disappointing.
"In 2016 we had just under 6,000 apartments listed on Airbnb, today we have almost 14,378", he said, noting that during that time the average cost of ordinary monthly residential rents had leapt 42%.
This year, prices have increased by 15.1%, Nardella said.
"The 40,000 Florentines who live in the centre are complaining about finding themselves, all of a sudden, living in apartment-hotels," he added.