FTX's Bahamas liquidators 'reject the validity' of U.S. bankruptcy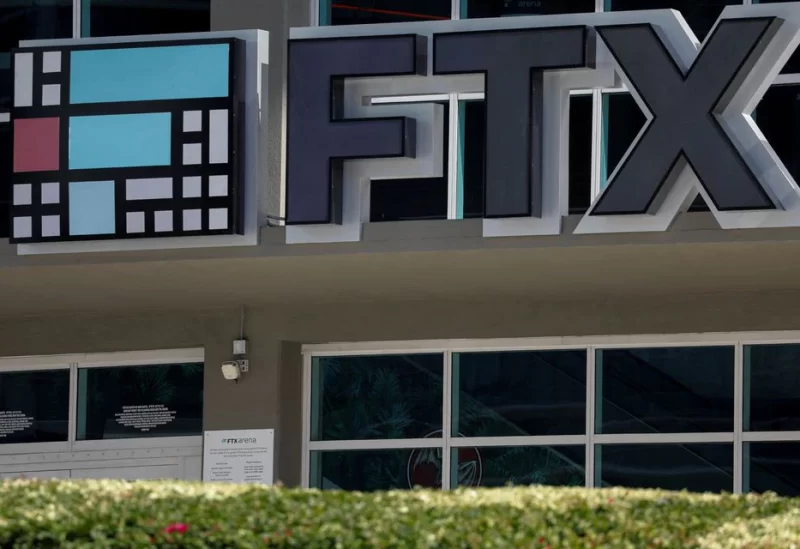 FTX Digital Markets' liquidators have sought a New York City court to accept their bankruptcy in the Bahamas since they "question the legality" of the cryptocurrency exchange's bankruptcy proceedings in the United States.
The Bahamas liquidators, who were chosen by the Bahamas Securities Commission on November 10 to serve as the company's liquidators, submitted a Chapter 15 petition late on Tuesday in the New York bankruptcy court, asking the judge to order FTX to turn over records and halt the transfer of assets in order to protect the interests of the company's creditors.
FTX and 130 affiliates filed for bankruptcy in Delaware on Nov. 11 in one of the highest-profile crypto blowups, leaving an estimated 1 million customers and other investors facing total losses in the billions of dollars. But FTX Digital Markets entered liquidation proceedings first, according to the Chapter 15 petition, and its court-appointed liquidators said their case should take precedence over efforts to reorganize in the United States.
The Bahamas liquidators said they were not seeking to dismiss the U.S. bankruptcy, but noted that their actions may "impact" the Chapter 11 cases.
One of the liquidators, Bahamas-based restructuring attorney Brian Simms, said in court documents filed with the petition that the U.S. proceedings were not authorized under Bahamas law.