G7 finance ministers meet in London to raise global tax from large multinational companies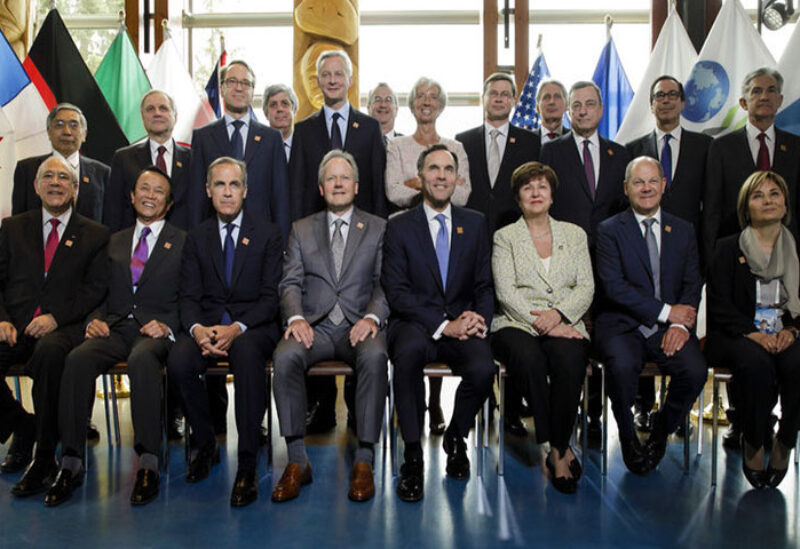 Finance ministers from the G7 group of rich nations are meeting in London on Friday for two days of discussions aimed at moving closer to a global deal to raise more tax from the likes of Google, Facebook and Amazon.
The gathering, chaired by British finance minister Rishi Sunak, is the first time the ministers have met face-to-face since the start of the coronavirus pandemic.
Rich nations have found difficulties for years to approve a way to raise more tax from large multinational companies, which often book profits in jurisdictions where they pay little or no tax.
U.S. President Joe Biden's willingness to raise taxes on large businesses now creates more chance of an international consensus than under his predecessor Donald Trump, and a need to repair COVID-hit public finances makes it more pressing.
"I believe we can make significant progress in tackling some of the world's most pressing economic challenges," Sunak told reporters on Friday shortly before the meeting began.
Sunak stressed the importance of his fellow ministers from the United States, Japan, Germany, France, Italy and Canada being able to meet face-to-face in Lancaster House, an ornate 19th-century mansion almost next door to Buckingham Palace.
"You need to be round a table, openly, candidly talking through things," Sunak told Reuters in an interview this week.