Gazprom proposes adding LNG to rouble-for-gas scheme, according to Ifax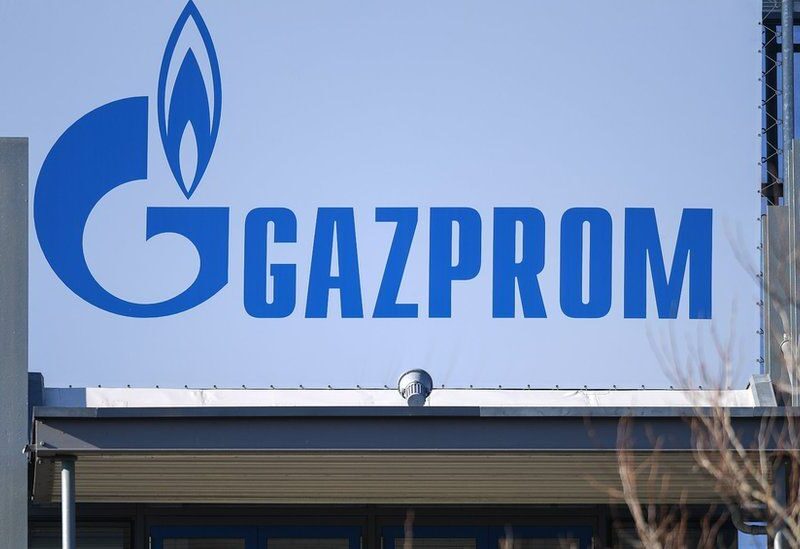 According to the Interfax news agency, a top management at Russian gas giant Gazprom has proposed expanding its rouble-for-gas plan for pipeline gas to include liquefied natural gas (LNG).
Kirill Polous, a deputy department head at Gazprom, made the request after Russia took control of the Sakhalin-2 LNG project last week in response for Western sanctions.
This decree, signed by Russian President Vladimir Putin, establishes a new company that will assume all of Sakhalin Energy Investment Co.'s rights and duties.
Shell and Japanese trade corporations Mitsui and Mitsubishi own slightly under half of Sakhalin Energy.
Russia accounts for around 8% of global LNG supply with 40 billion cubic meters of super-cooled gas per year coming mainly from Sakhalin-2 and Novatek's Yamal LNG, Russia's largest LNG plant.
In March, Putin said the world's largest natural gas producer would require countries he termed unfriendly to pay for piped gas in roubles.
A number of Gazprom's biggest clients in Europe were cut off after refusing to abide by new rules.