Gazprom resumes gas deliveries to China through Power of Siberia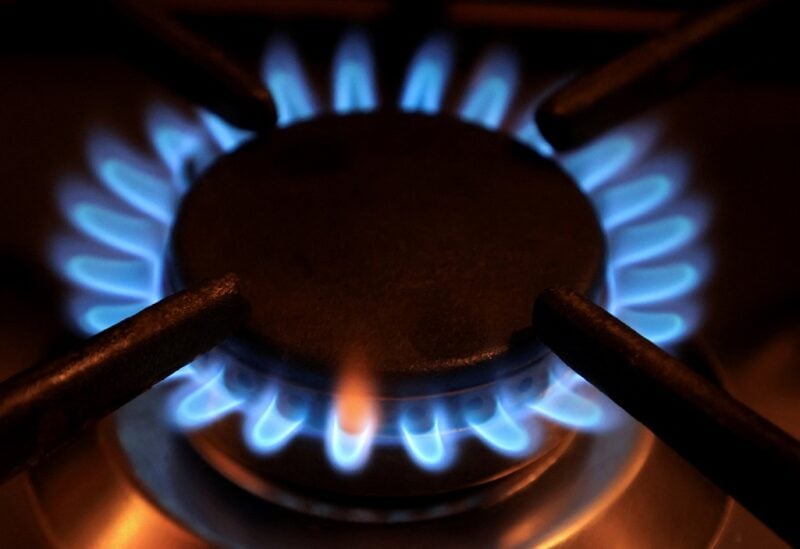 Russian energy company Gazprom confirmed in a statement Friday, that Russian natural gas shipments to China via the Power of Siberia pipeline, which halted for maintenance, have now resumed.
Gazprom temporarily suspended gas flow through the pipeline that carries Russian gas to China due to "planned maintenance work" between Sept. 22 and Sept. 29.
The company began gas supplies to China via the Power of Siberia gas pipeline in 2019 as part of a 30-year contract.