German exports fall in July as conditions remain volatile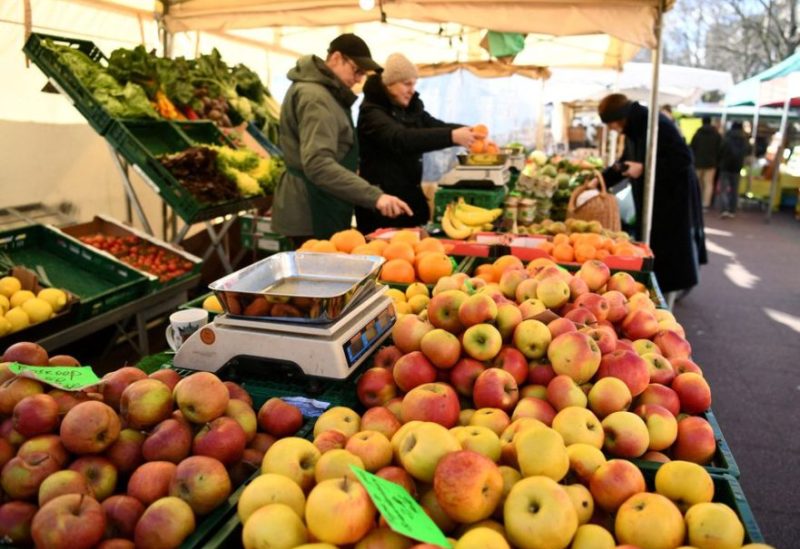 Data released by the Federal Statistical Office on Monday indicates a slight decline in German exports for the month of July.
Exports totaled €130.4 billion euros ($141 billion) in July, down 0.9% from the previous month.
Weakening exports increases the risk that Europe's largest economy could undo the modest gains of recent months, analysts said.
"Trade is no longer the strong resilient growth driver of the German economy that it used to be, but rather a drag," said ING economist Carsten Brzeski.
However, the figures for July were still better than the predicted decline of 1.5%.
Exports hit by tough conditions
German exports have suffered in recent months due to supply chain issues, a fragile global economy and high inflation at home, which remains three times higher than the European Central Bank's target rate.
Meanwhile, imports were up 1.4% month-on-month, totaling €114.5 billion. This caused the adjusted trade surplus to fall slightly to €15.9 billion.
"It's not just the global weakness in demand that is causing more and more problems for companies," said economist Bastian Hepperle from Hauck Aufhäuser Lampe Privatbank.
"They are also suffering from the erosion of their competitiveness in global markets."