German union Verdi calls for 'Prime Day' strike by Amazon workers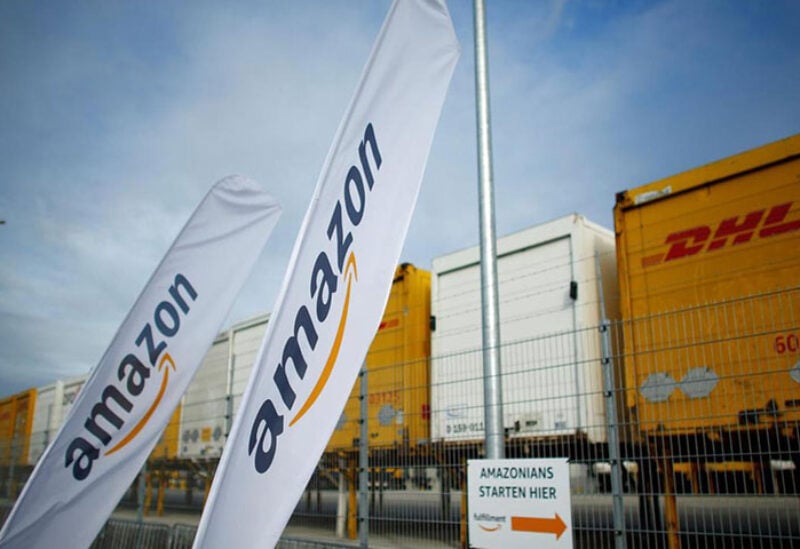 Verdi, a German union, has called for a strike at seven Amazon distribution centers on Sunday evening's night shift in an attempt to persuade the retailer to adopt the union's sectoral collective bargaining agreement.
Amazon stated that it expects no impact on operations.
"Our active colleagues, who have been battling for a collective wage agreement with Amazon for years, deserve our appreciation for the fortitude they have shown in this battle with the company," Verdi spokeswoman Stefanie Nutzenberger said.
The walkout has been planned to coincide with Amazon's "Prime Day," when strong sales volumes are predicted.
The union, one of Germany's largest, claimed that while Amazon has raised salaries frequently in recent years, the impact on employees had been mitigated by prolonged working hours and low to non-existent remuneration for public holiday shifts.
Verdi claimed the strike was called at distribution centers in Augsburg, Leipzig, Koblenz, Rheinberg, Werne, and two in Bad Hersfeld.
Its members who work for Amazon have previously gone on strike over salary and working conditions.