Germany reaches 75% gas stocks target ahead of schedule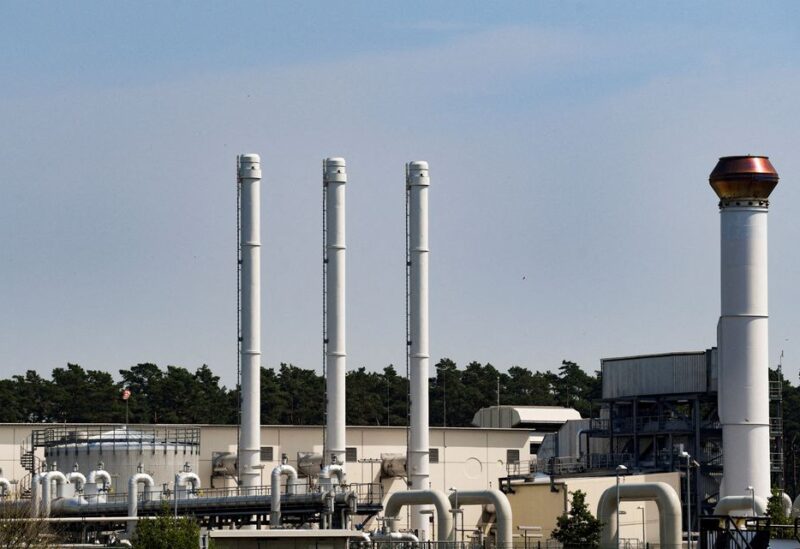 German gas storage tanks were slightly more than 75% filled last Friday, a couple of weeks ahead of schedule, according to statistics released on Sunday by European operators' association GIE.
Germany has 23.3 billion cubic meters (bcm) of underground gas storage, accounting for little more than a quarter of the 100 bcm of gas consumed in 2021.
According to GIE statistics, the Rehden storage unit, which stores 4 bcm, was 54% filled.
Germany is in the second stage of a three-step emergency plan developed in response to a slowdown in gas shipments from Russia, its primary source. This is causing major problems for German industry, which accounts for a quarter of the country's gas demand.
Since mid-June, Russia has severely reduced flows to Europe via the Nord Stream 1 pipeline, supplying barely 20% of planned amounts, claiming malfunctioning and delayed equipment, while Europe claims the decision is politically driven.
The administration had set a target of 75% gas storage by September 1. The next objectives are 85% by October 1 and 95% by November 1, which are incorporated in a series of provisions designed to assist Germany avert a gas crisis in the winter of 2022/23.