Germany to take emergency measures to meet energy needs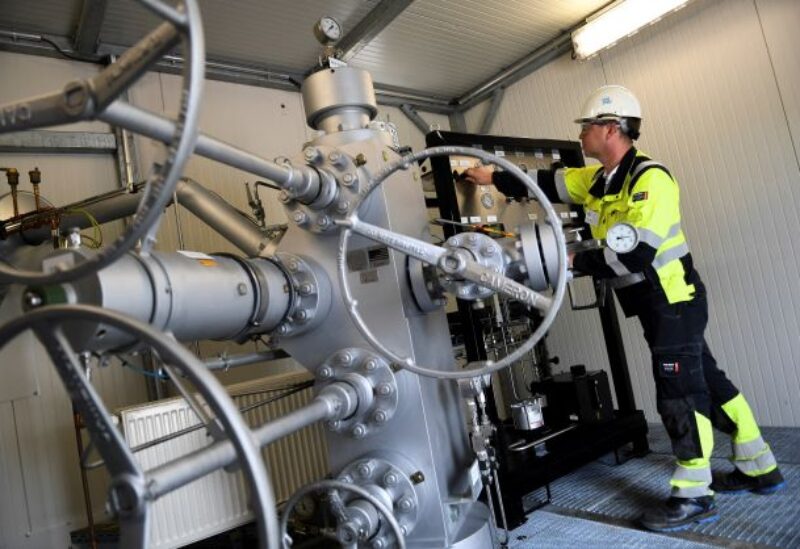 In view of reduced Russian gas supplies, German Economics Minister Robert Habeck (Greens) has announced additional measures to save gas.
In a five-page paper obtained by the German Press Agency on Sunday, the Economics Minister stated "Gas consumption must continue to fall, but more gas must be put into storage facilities to make up for it, otherwise it will be really tight in the winter."
Proposed measures include reducing the use of gas for power generation and industry, using more coal-fired power plants, and ramping up the filling of gas storage facilities.
Russian state-owned company Gazprom significantly reduced the flow of gas through the Nord Stream Baltic Sea pipeline to Germany in recent days, claiming to have had delays in the repair of compressor turbines. EU officials, however, believe that it is a politically motivated move and that Moscow is punishing allies of Ukraine.
The tense situation with energy supply and high prices are a direct result of Russia's war of aggression against Ukraine, the Green Party politician said: "It is obviously Putin's strategy to unsettle us, to drive up prices and to divide us."
He added that it was still possible to replace the supplies that had been lost and that gas storage facilities were still being filled, albeit at high prices. For now, he said, the security of supply is guaranteed.